October 12, 2020
On October 11, 2021, the conference «Environmental Technologies — an integral part of a technological breakthrough in the global economy» was held
The Environmental Fund "Notivory" together with the Diplomatic Academy of the Ministry of Foreign Affairs of Russia, JS "RT-Venture Investments" and JS "Skanda-RUS" became the organizers of this event.
The conference was attended by representatives of companies developing green technologies.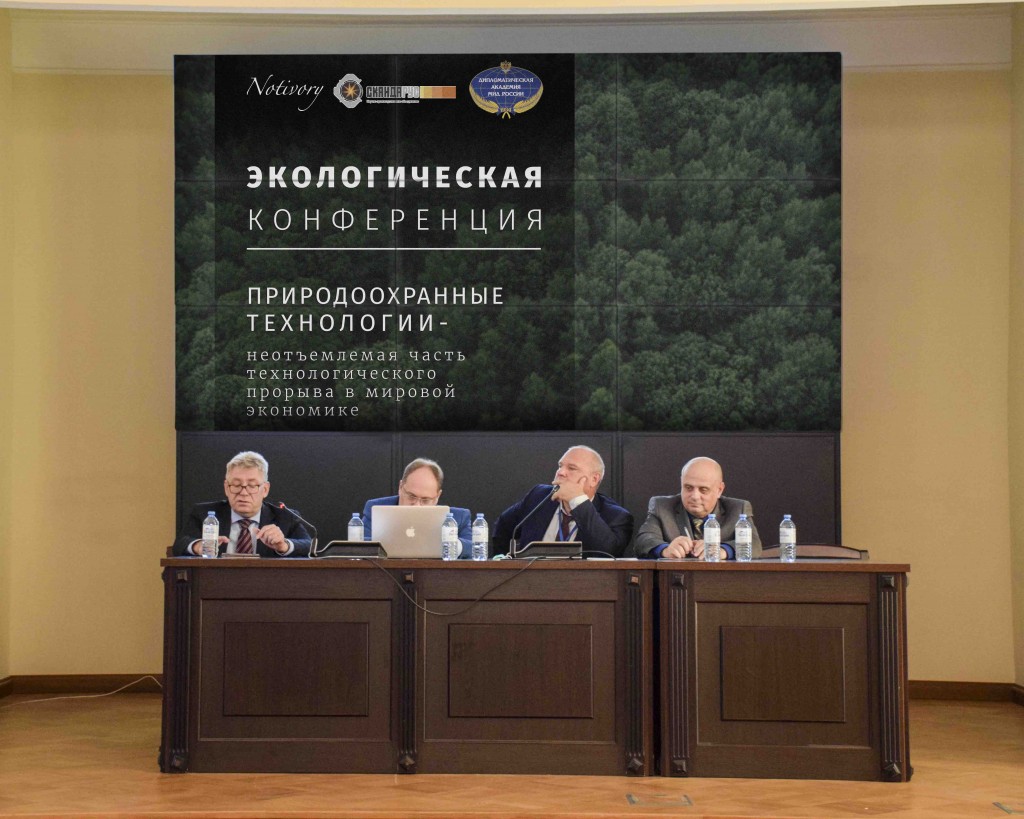 The relevance of the conference is conditioned by the adoption of the Paris Climate Agreement, which exposed the inability of states to purposefully promote the environmental agenda in the conditions of the upcoming resource shortage and the decline in standards of quality of life of the post-crisis development of the world economy.
The event discussed important topics that cover various aspects of the impact of the "green economy" and its risks for Russia; the international carbon-free agenda - harm or benefit to the world. As well as issues of international law and regulation, NBICS technologies, how to balance the interests of business and ecosystems of the Far North, ecology of the future: digitalization and AI (artificial intelligence) - who will remain the last owner of the Earth and pay for all mistakes.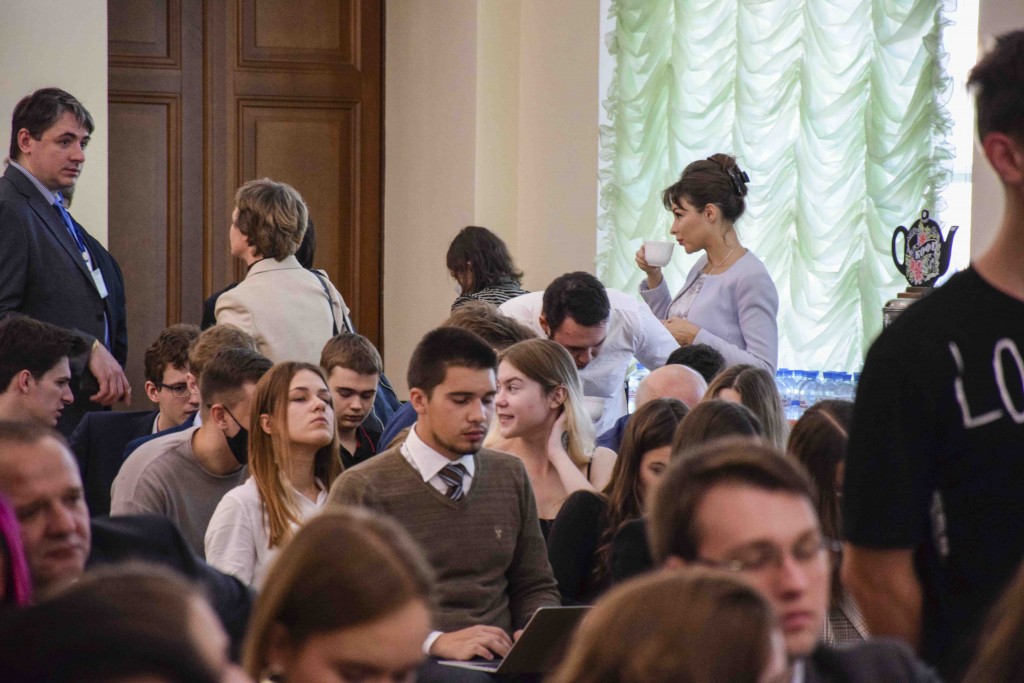 "Unfortunately, there are cases when organizations begin to manipulate nature and environmental measures. Firstly, to accuse Russia of increasing its carbon footprint, and secondly, to promote its own technologies, which are often not a "panacea" for environmental problems. For example, the increase in global demand for electric vehicles has a downside – they need to be charged somewhere with electricity generated by nuclear, coal-fired power plants. The issue of lithium utilization, which forms the basis of an electric car battery, is also overlooked. Therefore, the situation is ambiguous. Science should give very clear and direct justifications, and we should not succumb to manipulation. The problem of climate change is considered global, but measures are being taken very slowly to solve it, but the decision came quickly about the carbon footprint tax," the "Notivory" Foundation commented on the conference.