July 30, 2023
An inspiring place of power
There is an amazing national park "Ergaki" in the Krasnoyarsk Territory. The picturesque area became a protected protected area only in 2005, and it was discovered much earlier. This place was opened in 1949 by artists who traveled in search of inspiration and the most beautiful corners. To this day, one of the special places of the reserve is the Artists' Pass.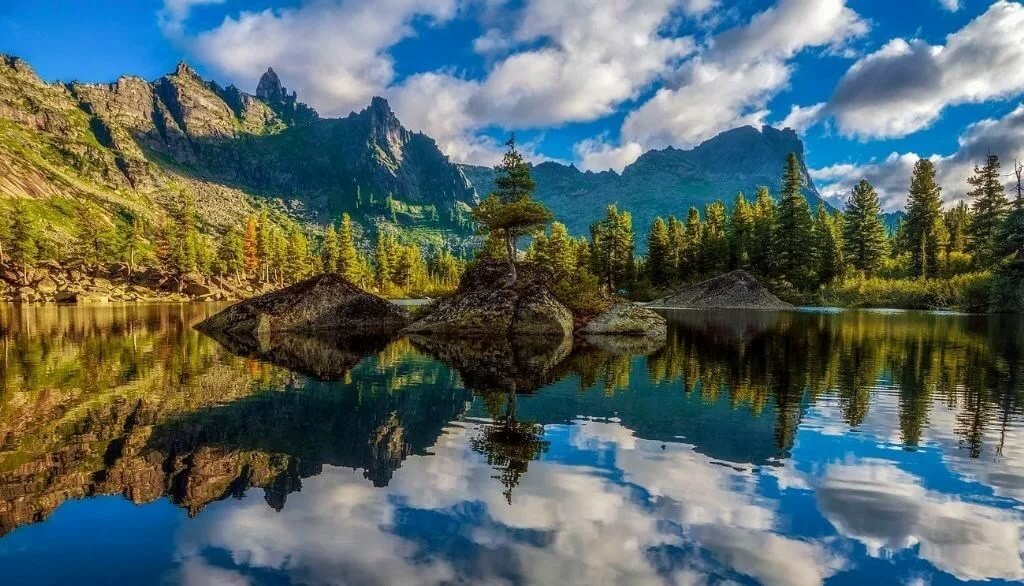 Since the 1960s, the territory has attracted and amazed the imagination of travelers. Wild forests of the mysterious taiga, icy lakes and unique mountain peaks and slopes attract climbers, ecotourism lovers and travelers who want to find an oasis of untouched nature.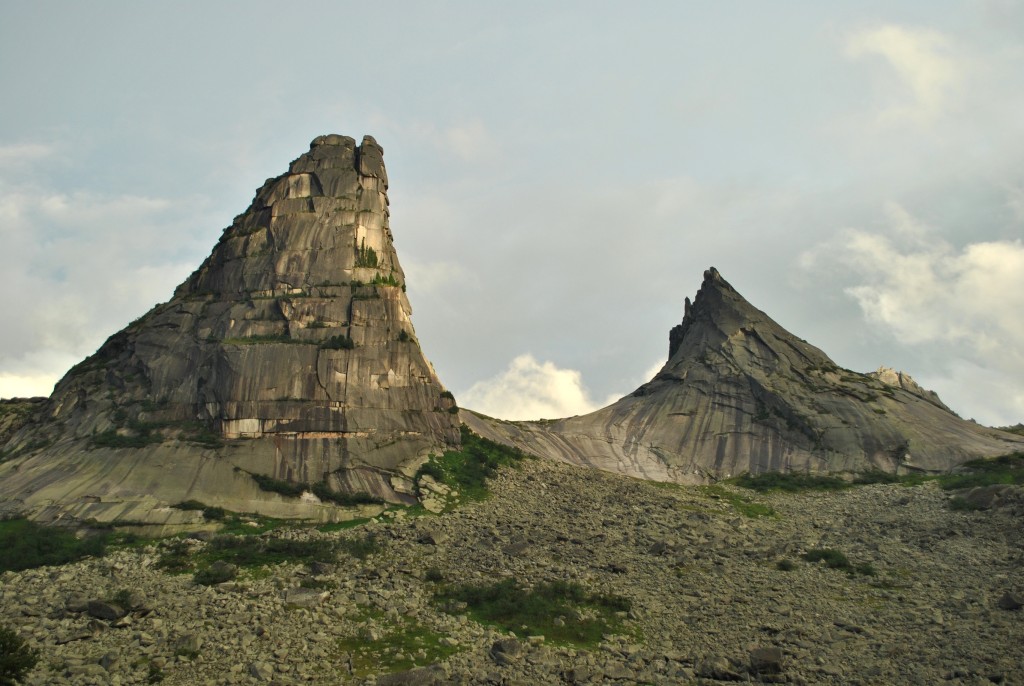 The Nature park is located on the ridge of the Western Sayans, in the Asian part of Russia - between Tyva and Khakassia. Tuvan shamans consider this territory sacred. "Ergaki" in translation from the ancient Turkic language – fingers. This is due to the mountain peaks located on the protected lands, called: Dragon's Tooth, Parabola, Bird, Hanging Stone and Sleeping Sayan.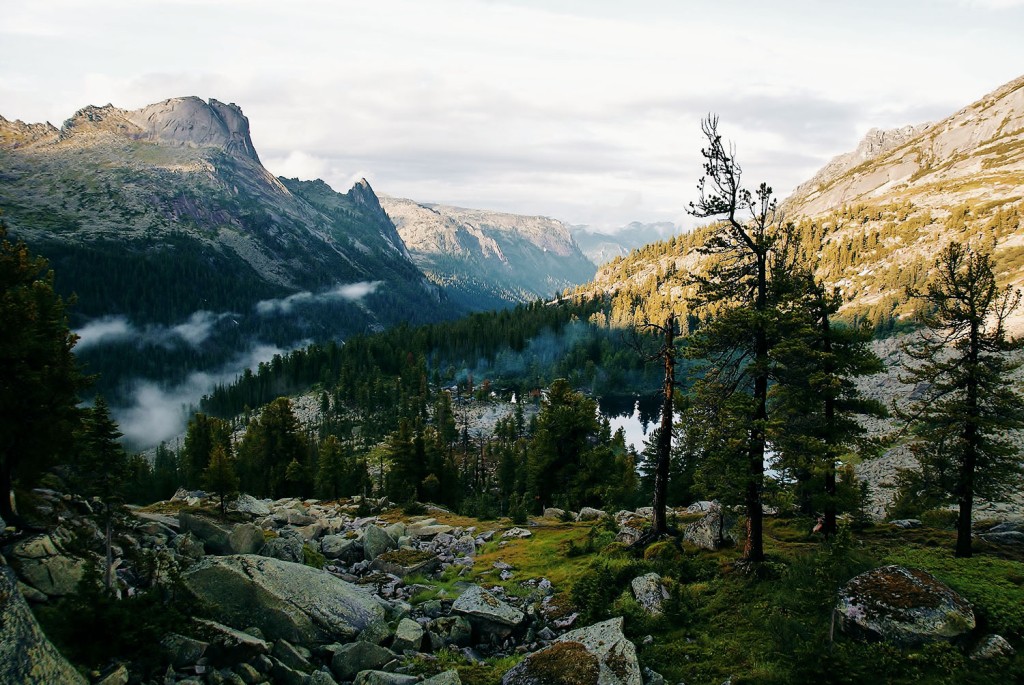 According to legend, the peak "Sleeping Sayan" is nothing but the eternal guardian of the lands from evil spirits. The legend tells about a resident named Sayan, who was able to communicate with all living things: birds, fish, animals and insects. The gods saw in him a man with amazing abilities and incredible strength. After Sayan's death, the gods turned his body into stone, making him the guardian of nature for the next generations. An ancient Tuvan belief says that the gods visited the "Ergaks", bringing toys made of stone – remnants of bizarre shapes that have survived to this day.
The local flora and fauna are unique and rich in red book species of plants and animals.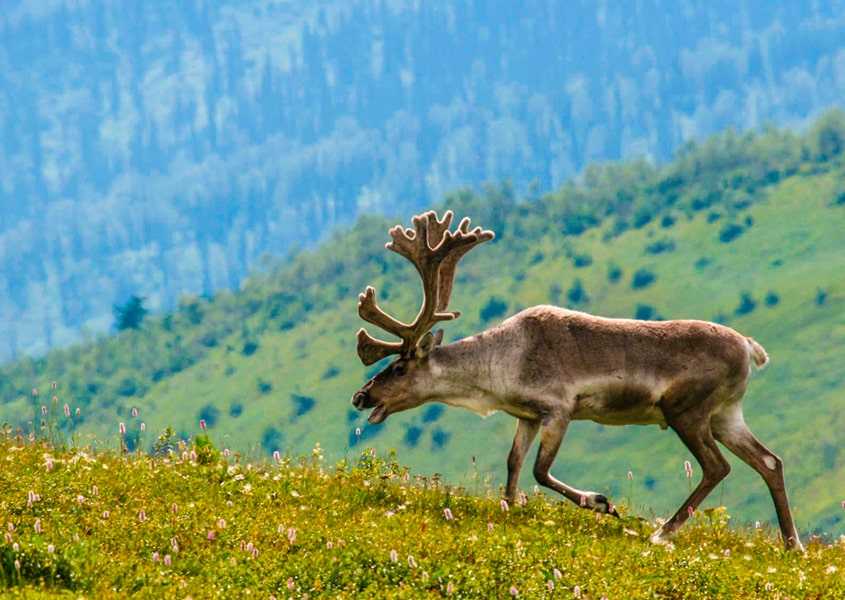 Ergaki is definitely worth a visit to touch the energy of the mysterious lakes of "Artists" and "Mountain Spirits", majestic mountains and peaks, amazing waterfalls.