January 25, 2023
Wonders of Russia: The Eye of the Earth
Dear friends, we continue to introduce you to the natural wonders of Russia. Today we want to tell you about the Eye of the Earth - an unusually beautiful lake with bright blue water, located at the foot of the North Chui Ridge, 1 km from the Chui tract. The nearest settlement is the village of Aktash. Another name of the lake is Geyser Lake. In fact, there are no geysers either in the lake itself or in its surroundings. It feeds on several springs, and blue clay gives the water an unusual azure color. About once every half an hour, the flow of water from the springs increases and raises a mixture of clay and sand from the bottom. When they settle, they form patterns of spots in the water column and at the bottom, giving the lake a resemblance to an eye. You can watch this for hours!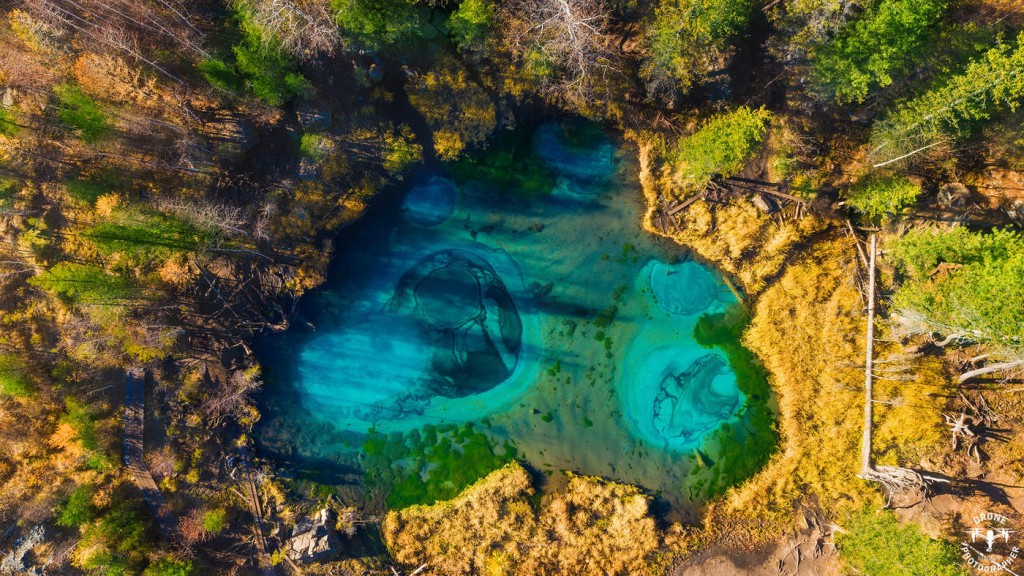 The rest of the time, the water in the lake is so clear and transparent that it seems no deeper than a stream, a maximum of half a meter. In fact, the depth in it is about 2 m.
The origin and age of the lake are unknown for sure. Despite its proximity to the village and the highway, it was discovered several years ago. There are no Altaic legends associated with it, either, so scientists believe that it was formed during the Chui earthquake of 2003. This is the strongest earthquake that has occurred on the continental part of Russia in the last 30 years.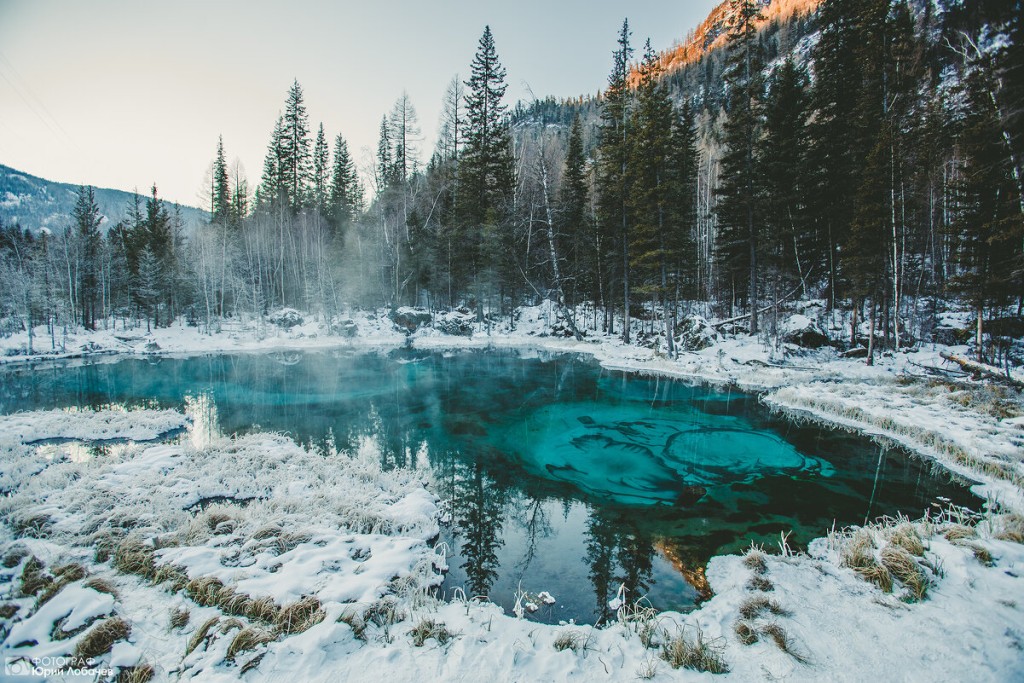 The best time to visit the lake is from May to September. You can come at another time, the water in the lake does not freeze, but a winter trip through the Altai Mountains is unlikely to be comfortable due to the harsh climate.
However, even in summer, the water in the Geyser Lake is no warmer than 10 °, and it is forbidden to swim and collect water here.
Read more
March 4, 2023
Development of ecological tourism
"Awareness of foreigners about specially protected natural territories (protected areas) Russia exceeds the knowledge of Russians about these places, the development of ecological tourism and educational work should correct the situation," said Irina Makanova, director of the Department of State Policy and Regulation in the field of development of specially Protected Natural Territories of the Ministry of Natural Resources and Ecology of the Russian Federation.

The project of our Foundation "Donbass Extraordinary", which received the support of the Presidential Grants Fund, is aimed at solving exactly this problem, which was stated by Irina Makanova.

Popularizing the historical, cultural and natural heritage of the Russian Federation among the population is simply necessary. We must preserve and multiply for the future what we have inherited. After all, as the famous quote says: "We did not inherit the Land from our ancestors. We borrowed it from our children".