Arts Council
The Notivory Environmental Fund contributes to the promotion of partners' works, presenting them on the website, international exhibitions and auctions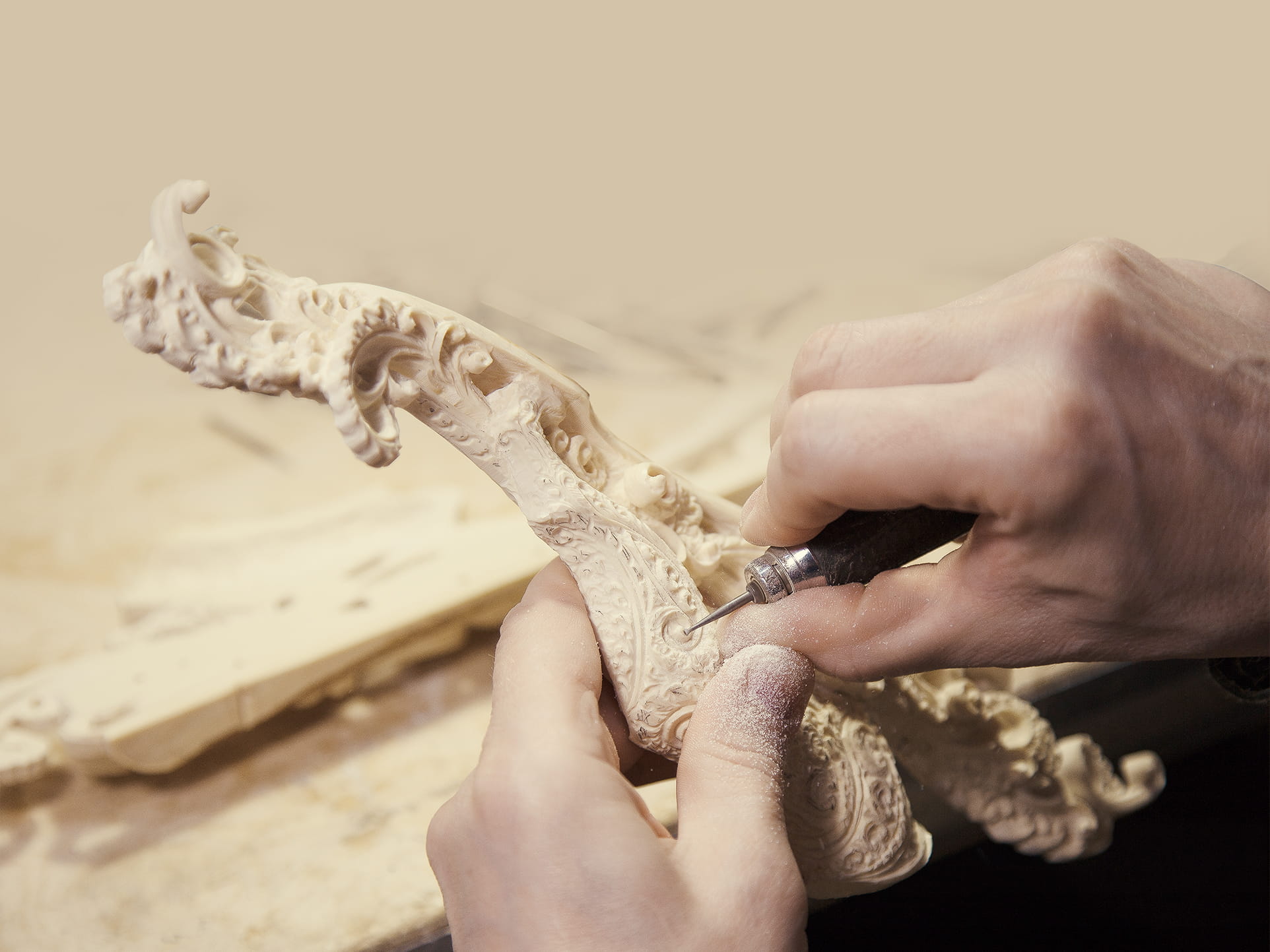 Arts council reviews the proposals of masters and artists, evaluates the artistic value of the products, and makes changes to the projects, based on the general stylistic concept of Notivory.
The product range is determined and approved by the Arts council of the Notivory Art Jewelry House.
Let us consider jewelry and sculpture works of high artistic level.
Do you work with mammoth tusk? Send product photos and contact details, we will contact you.