Notivory
Notivory is a community of people united in their desire to contribute to the preservation of wildlife.
Together we will protect endangered species of animals and draw public attention to the problem of using animal derivatives as jewelry material.
We use the mammoth tusk in our products as a reminder of the ancient animal and of those who are still alive, whose survival is in question and needs protection.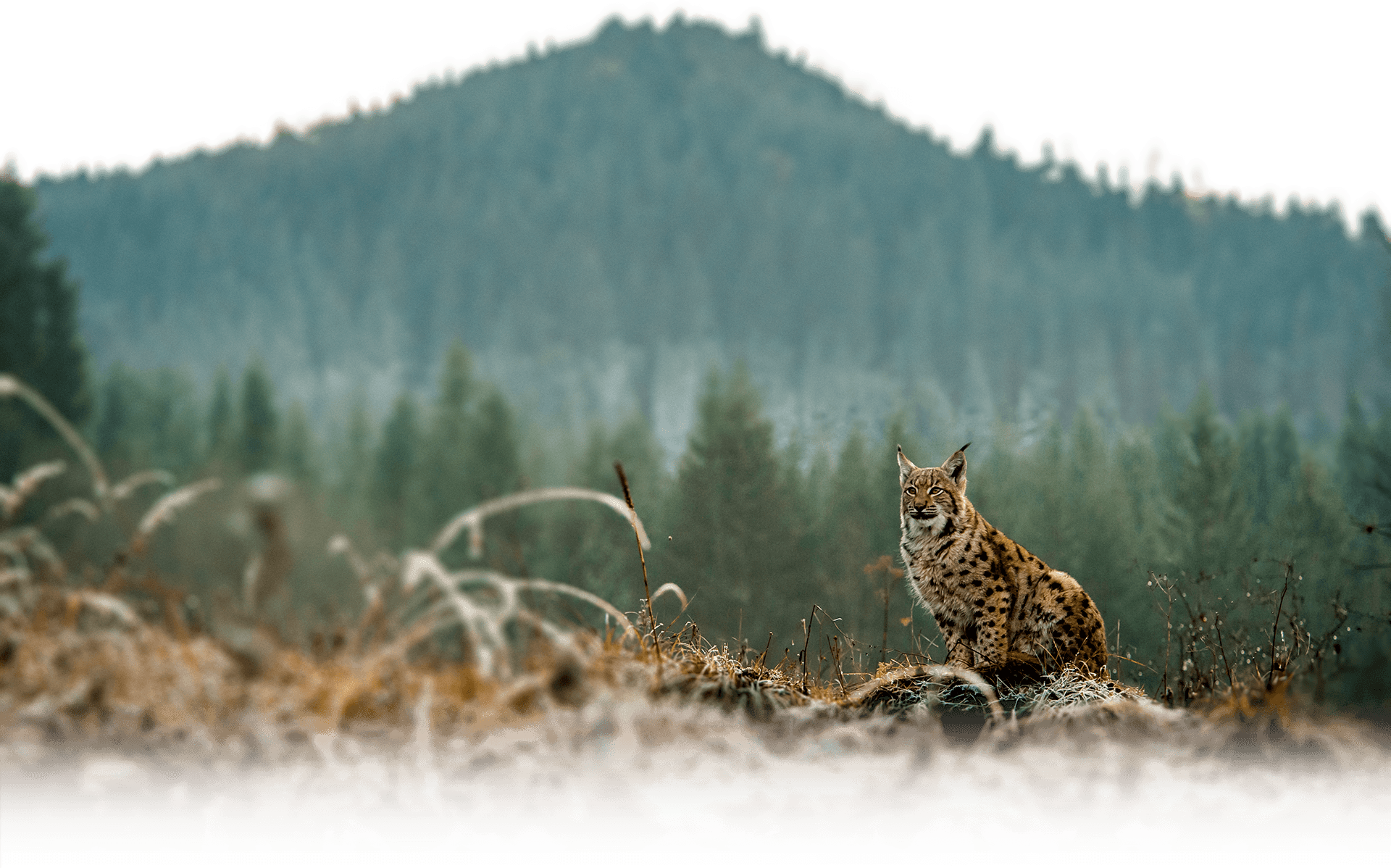 The main goal of the Notivory Fund is the preservation of endangered species of animals whose derivatives are used in jewelry or have a sacred meaning for many peoples and religions.
How to help
Participation in expeditions with the Notivory Fund
The purposes of the expeditions are monitoring of poaching threat, environmental raids and other actions aimed at preserving and protecting wild fauna.
Souvenirs of the Notivory Fund
Notivory Fund accessories can be purchased in Notivory online store at notivorytrade.com. By purchasing souvenirs, you contribute to the preservation of nature. Funds from the sale of products are doled out for programs to save endangered species of wild fauna.
Creating media content
Creating photos and videos related to nature and its inhabitants, as well as existing problems in this area. Transfer of this content to the Foundation for joint distribution.
Notivory Security Platform Support
Platform support can be provided in several ways:
Transfer of materials related to wildlife crime to the Foundation;
Coverage of our materials on your personal resources.
Joining the movement #яNotivory
The movement has united people who are not indifferent to the problems of wildlife, and oppose poaching.
Anyone who is not indifferent can join the movement by publishing #яNotivory on his resource in any way.
Support in social networks
You can provide support in any way: join in social networks, make reposts, share your materials, etc.
Support of the Fund in social networks contributes to the popularization of activities among the masses, as well as the formation of values associated with the conservation of wildlife in society.
Volunteer activity
Participating in Notivory events as a volunteer is an opportunity to contribute to the conservation of fauna on planet Earth.
Join the volunteer movement — become, а part of the Notivory team.
Support to the legislative initiatives of the Notivory Fund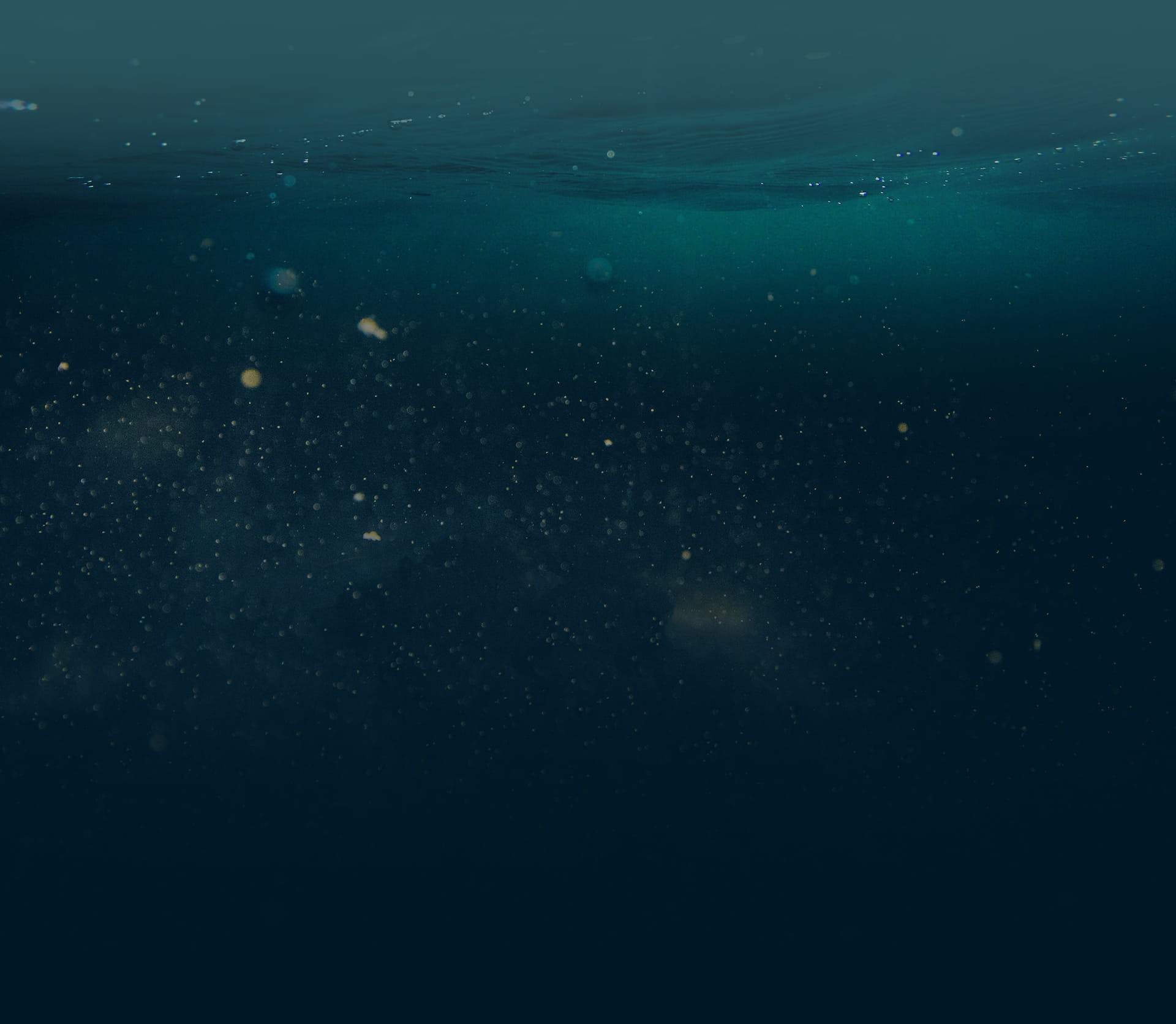 July 20, 2021
Life on the edge: extreme animals
For thousands of years, people have created inventions that allow them to adapt to adverse environmental conditions. Or adapting this environment …
July 12, 2021
What is the carbon footprint and how to reduce it?