Actual projects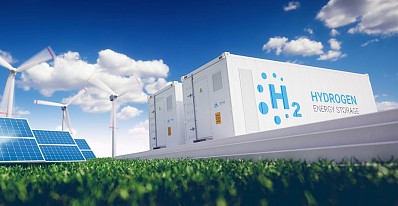 Support by the Notivory Foundation for advanced decarburization technologies, "green" energy, "turquoise hydrogen" and "green graphene"
The Foundation actively supports decarburization, cooperating with the leading and most progressive technology companies that develop advanced technologies of «green» and «turquoise» energy, significantly reducing the carbon footprint.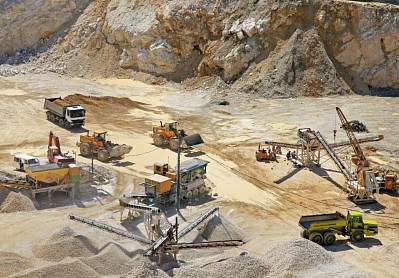 The "green" status of the partners' projects is constantly and comprehensively supported by the Fund
An environmental strategy for resource extraction companies, including oil, gas and mining companies is becoming one of the most important components of the overall development strategy. While decarburization and the environmental agenda is becoming an increasingly powerful tool in the competition, the fashion for sustainable products and technologies is becoming a responsibility.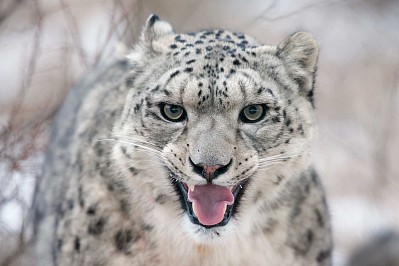 A set of measures for the conservation of the snow leopard and the development of eco-tourism on the territory of the Sayano-Shushensky Nature Reserve
There are many interesting animals living in the Siberian taiga. One of them is the snow leopard (or snow leopard), a very secretive and rare wild cat. Now the snow leopards are under threat of extinction — only five leopards live in the Sayano-Shushensky Reserve, two of them are one — year-old kittens.