October 3, 2019
NOTIVORY ART PRODUCES JEWELRY WITH CARE FOR NATURE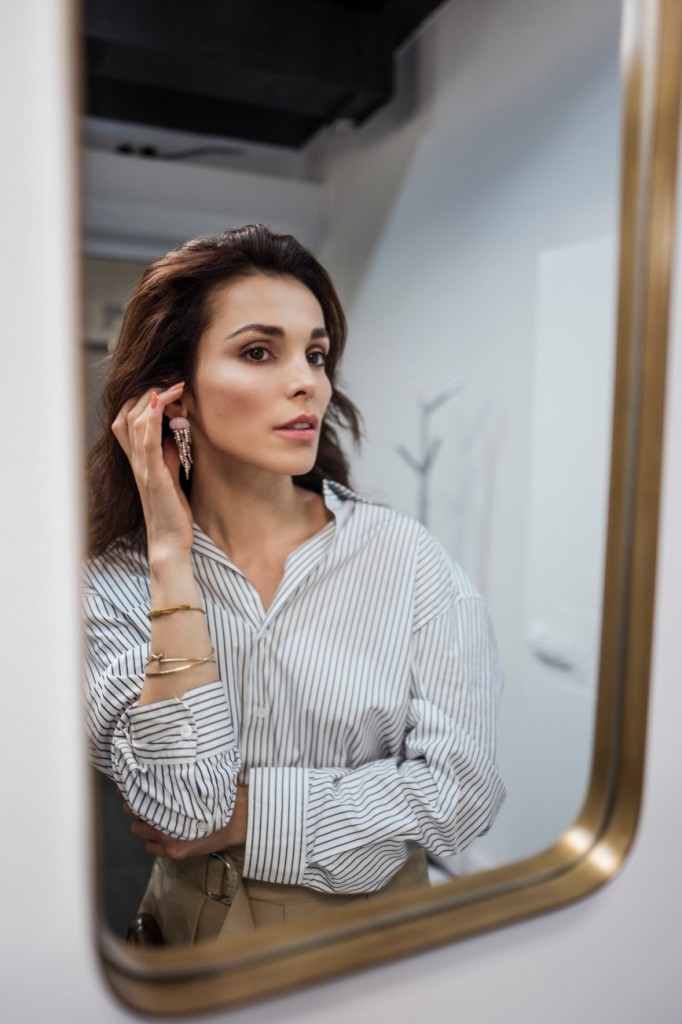 How often do you think about whether your favorite brands of clothing, cosmetics and accessories care about the environment and animals? For example, jewelry and accessories made of ivory require raw materials, which are extracted with extreme cruelty. Jewelry brand Notivory Art, which founded the charity notivory, has an ethical and much more practical alternative for them.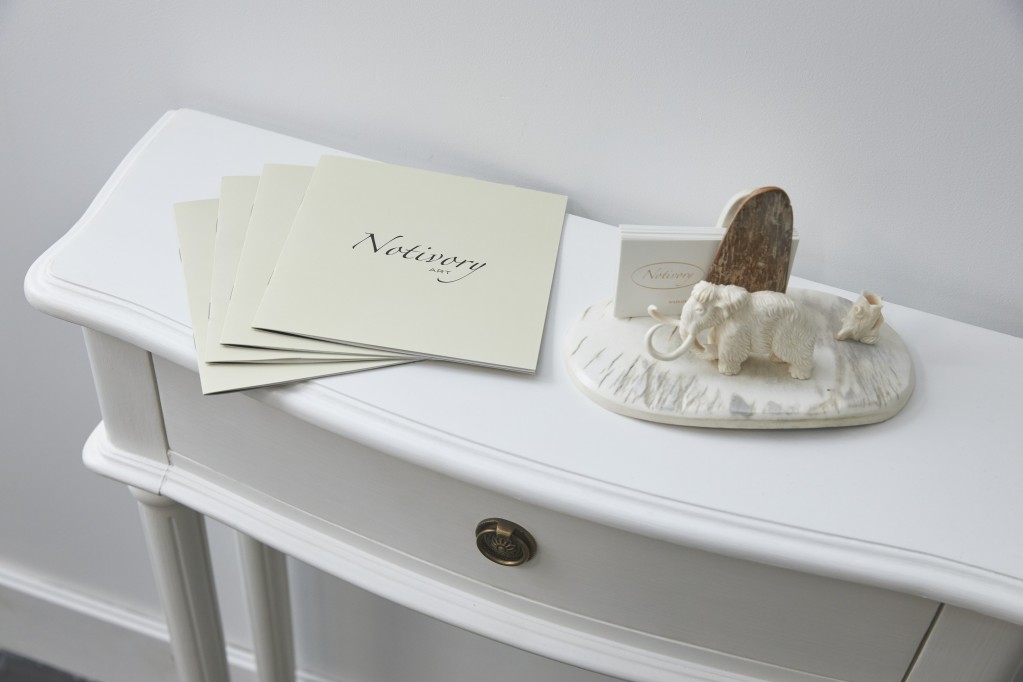 Notivory Art showroom with bracelets, jewelry frames with gold and diamonds, as well as sculptures for interior decoration made of mammoth Tusk was opened at the beginning of October. It is identical to ivory in properties, but is extracted without any cruelty in the Northern regions of Russia. In Notivory Art you can also find accessories created from meteorite and other rare natural materials.
Source: 7sisters
Read more
November 29, 2019
The contest "Best jewelry of Russia" in the exhibition "JUNWEX Moscow 2019" surprised members of the Supreme expert Board of the Program "Jewellery Russia" a great variety of approaches to the design shown jewelry enterprises, but also new forms of developing and delivering creative products.