October 2, 2019
Saving giants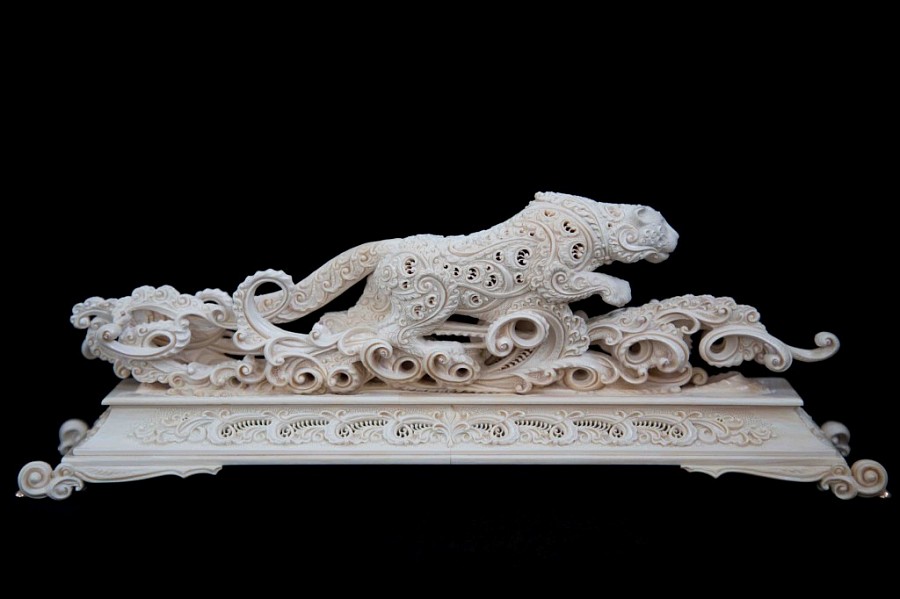 In Moscow, on Baumanskaya street, 9, the opening of the showroom of one of the most conscious Russian brands — Notivory, which specializes in creating jewelry and interior items from mammoth Tusk. The main principle of the brand-the rejection of ivory. The founders of the brand Maxim Knyazev and Sergey Yastrzhembsky urge the world to take care of natural resources and prevent the death of wild animals. "We propose to use the tusks of extinct mammoths instead of elephant tusks in the production of jewelry and luxury goods. This will help preserve the elephant population. And the proceeds from the sale of our products, the Fund directs to the salvation of endangered species of wild fauna", — say the founders of the brand.
Source: THE ART NEWSPAPER RUSSIA
Read more
November 29, 2019
The contest "Best jewelry of Russia" in the exhibition "JUNWEX Moscow 2019" surprised members of the Supreme expert Board of the Program "Jewellery Russia" a great variety of approaches to the design shown jewelry enterprises, but also new forms of developing and delivering creative products.