October 3, 2019
Jewelry house Notivory Art opened the first showroom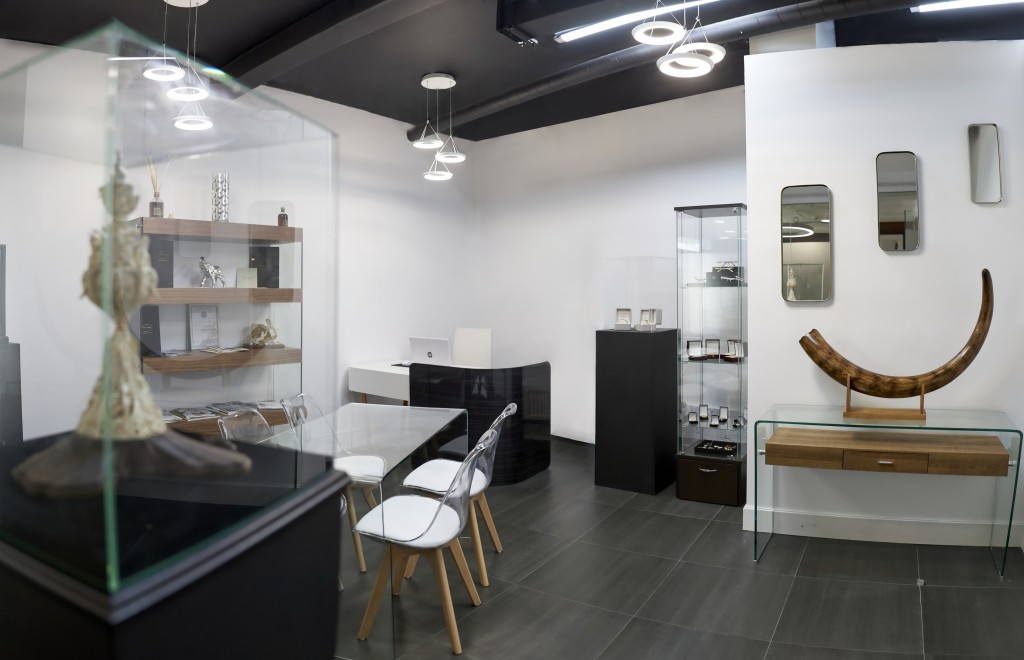 In September 2019, the first Notivory Art showroom opened, where jewelry made of gold, diamonds and mammoth Tusk was presented:men's and women's bracelets decorated with mammoth bone; jewelry frames for glasses and other accessories using the Tusk; sculptures made of mammoth Tusk with the addition of precious stones and metals. As well as accessories made of meteorite and other rare materials of natural origin.
Ivory has long been valued for its strength and beauty. In pursuit of expensive elephant tusks, poachers kill more than 35,000 elephants annually in their habitats around the world, rapidly reducing the population. Replacing the ivory tusks of a mammoth extinct 10,000 years ago, the Notivory Foundation calls on the world to give up killing animals for the sake of art. To promote their beliefs, the Foundation founded the Notivory Art project.
Source: NEW MAGAZINE
Read more
November 29, 2019
The contest "Best jewelry of Russia" in the exhibition "JUNWEX Moscow 2019" surprised members of the Supreme expert Board of the Program "Jewellery Russia" a great variety of approaches to the design shown jewelry enterprises, but also new forms of developing and delivering creative products.