August 4, 2021
Environmental Fund «Notivory» supported the reserve in purchasing the boat «Volzhanka 46 fish»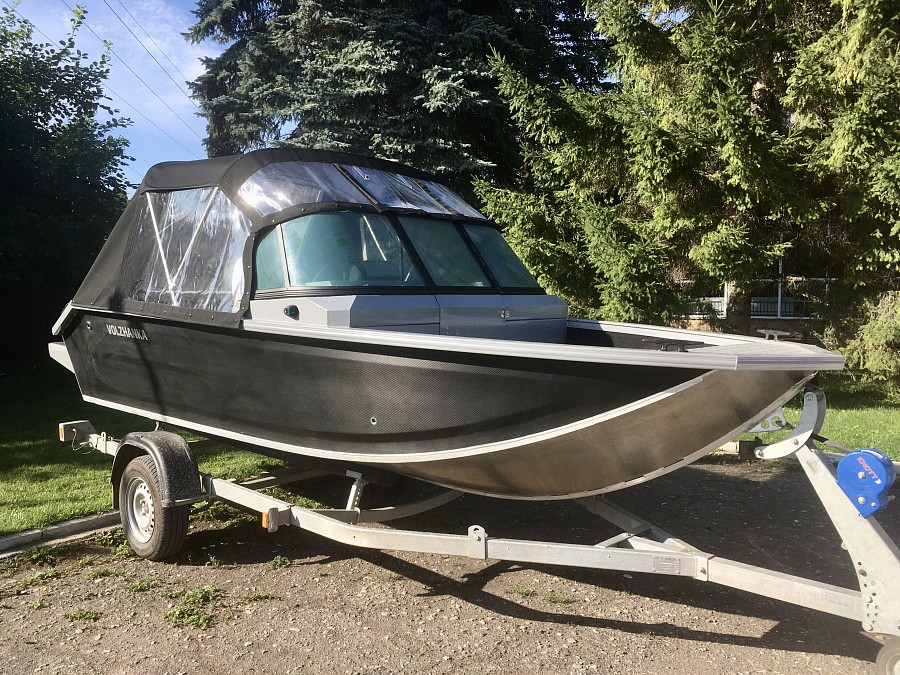 The Fund for Assistance to Wildlife Conservation "Notivory" has purchased a boat "Volzhanka 46 fish" for the operational group of the Sayano-Shushensky Reserve.

As part of the continuation of the implementation of the joint program of the Fund and the reserve, approved in May 2021, the second planned stage was carried out. To organize patrolling of the Sayano-Shushensky reservoir, as well as for the mobility of the task force when carrying out raids on the territory of the reserve and in its buffer zone, the Fund provided financial support to the reserve in purchasing a new boat. The boat "Volzhanka 46 fish" was chosen - it is the leader in the Russian market with a comparison of characteristics and reasonable prices in the range of boats up to 5 m.
The length of the eastern border of the reserve, passing through the reservoir of the Sayano-Shushenskaya HPP, is about 150 km. Yenisei is a public road. All passing vehicles are required to register at the cordons of the reserve - Golaya, Kerem, Shugur, show a pass. However, there is a rather large distance between the cordons and it is not possible to accompany each ship from one cordon to another. Considering that there are a large number of river bays on both the left and right banks of the reservoir, irresponsible citizens can take advantage of these circumstances and violate the protected regime. That is why much attention is paid to water patrolling in the reserve, and often inspectors are sent "in pursuit" for floating craft that were not registered at the cordon.
Thus, the new boat will be actively used by state inspectors when carrying out water patrols, including joint raids with representatives of law enforcement agencies, and when organizing foot raids in the reserve and in its protective zone.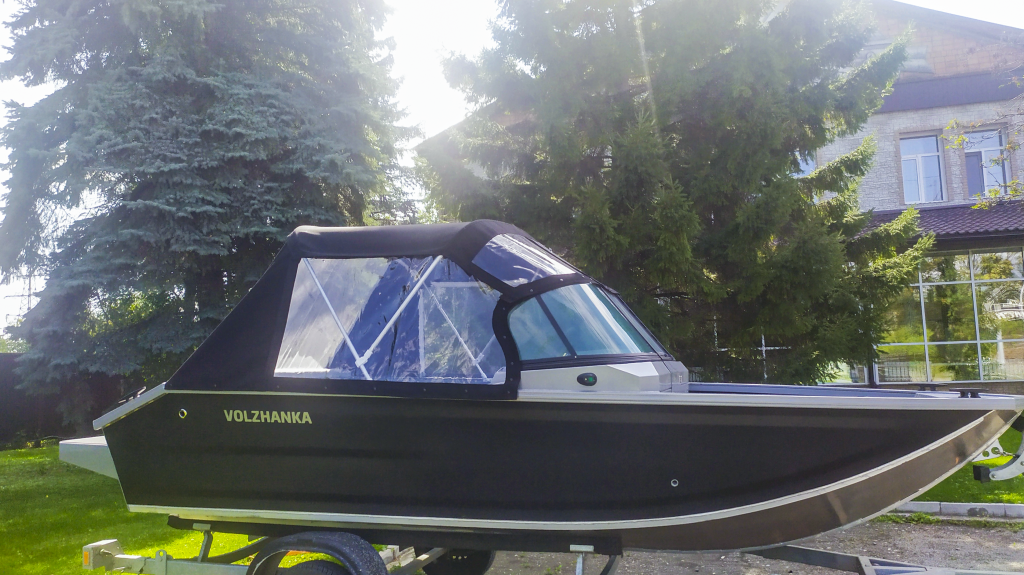 The Sayano-Shushensky Nature Reserve
is an inaccessible territory, remote from settlements. There is no cellular communication, no highways, there is a different, more complex logistics. The state of the material and technical base largely determines the volume and quality of environmental protection and research activities.