June 1, 2023
Happy Children's Day!
Childhood is a wonderful time that must be happy!
The team of the Notaivory Foundation congratulates all children on the main children's holiday — Happy Children's Day!
We wish all children that their childhood was always cheerful, joyful, happy, carefree and healthy! Parents, keep and take care of your children, protect them from troubles!
The Notaivory Foundation congratulated children with sweet gifts who were forced to leave the territories of the DPR, LPR and Ukraine with their parents. The guys are now located in the sanatorium "Sosnovy Bor" (Yaroslavl region).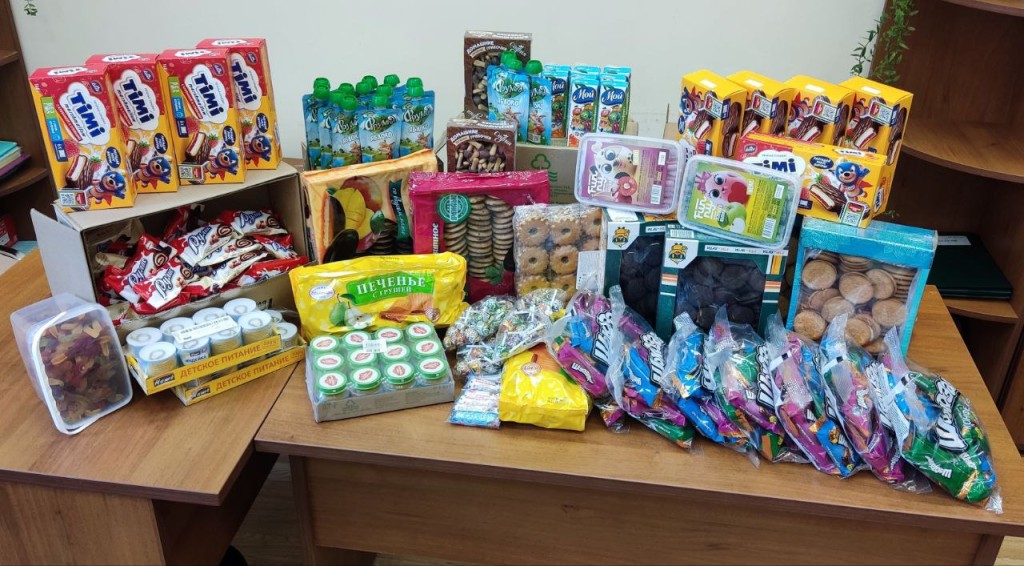 The other day, another joyful event happened in the sanatorium: a wonderful baby was born. The Foundation has prepared a special gift for the newborn, which includes everything necessary to start enjoying life from the first days!