April 6, 2019
The Notivory team developed and launched the Notivory Security platform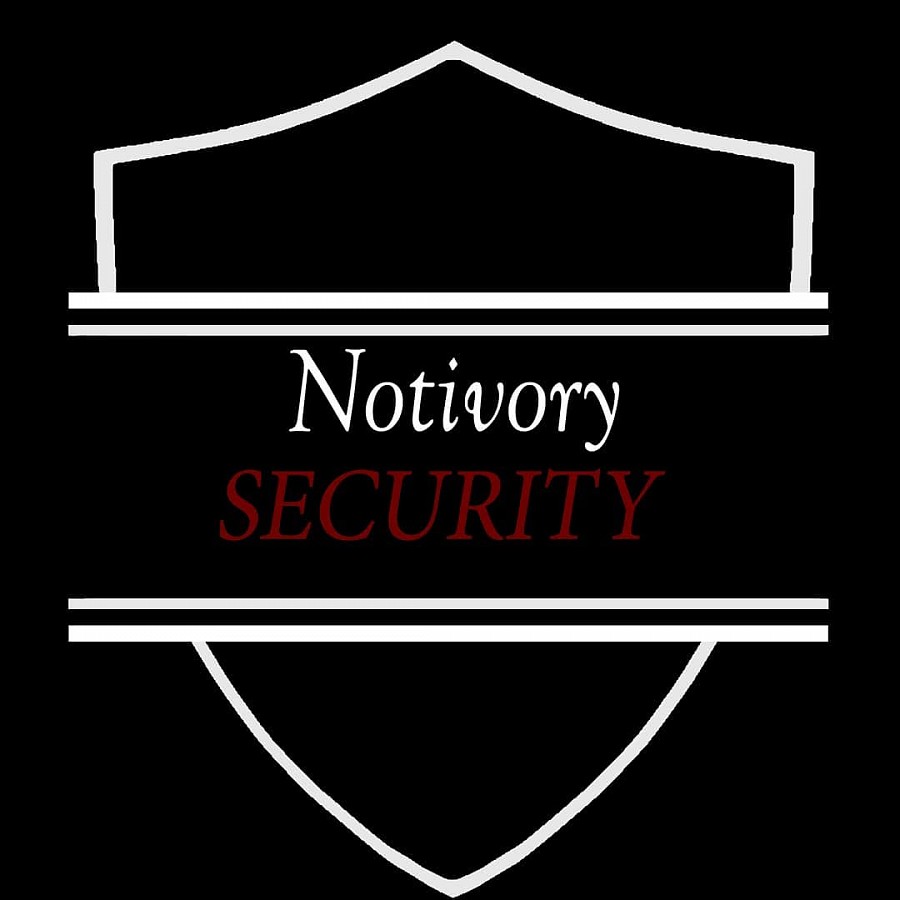 The motives for creating this platform are concealment, blurring and insufficient publicity of the facts of criminal acts related to crimes against wildlife. This platform covers all aspects of violations: from illegal hunting to corrupt environmental activities. This platform is one of the tools to combat offenses, which is carried out through the publication of materials, documents and photographs of the facts of criminal acts.
Read more
December 10, 2019
Why some animals lose the diversity of the sexes?
December 5, 2019
Every year, residents of Russia emit 70 million tons of garbage. By weight it is about 167 ISS or 1338 "Titanic".
November 29, 2019
How and why has Humboldt squid changed?