February 22, 2019
The Notivory team has developed an information platform #СТОП_браконьер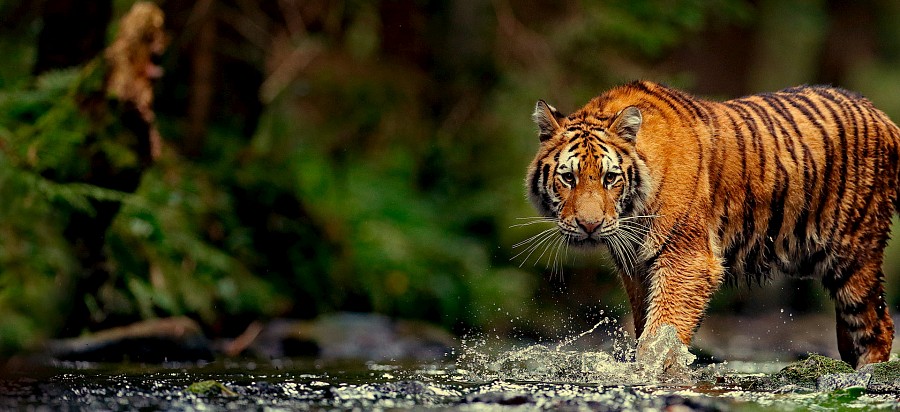 The main motives for the creation of this platform are concealment, blurring and insufficient publicity of the facts of criminal acts related to poaching activities. This platform is one of the tools to combat poaching, which is carried out through the publication of materials, documents and photographs of the facts of illegal hunting. The purpose of this platform is to maximally publicize the facts of violation of legislation in the field of hunting and monitoring by the society, the Ministry of Internal Affairs of the Russian Federation and the General Prosecutor's Office, in order to prevent persons who have violated the law from avoiding responsibility.
The information covered on this platform is collected from various resources, including materials sent by subscribers.
Read more
December 10, 2019
Why some animals lose the diversity of the sexes?
December 5, 2019
Every year, residents of Russia emit 70 million tons of garbage. By weight it is about 167 ISS or 1338 "Titanic".
November 29, 2019
How and why has Humboldt squid changed?