June 7, 2023
Latest news of the Foundation
Dear friends, we are starting to send gifts to the participants in the nomination "Best Children's Drawing" of the contest, which was held as part of the implementation of the Project "Donbass Extraordinary". Children will receive kits prepared by our partner Relief Center LLC.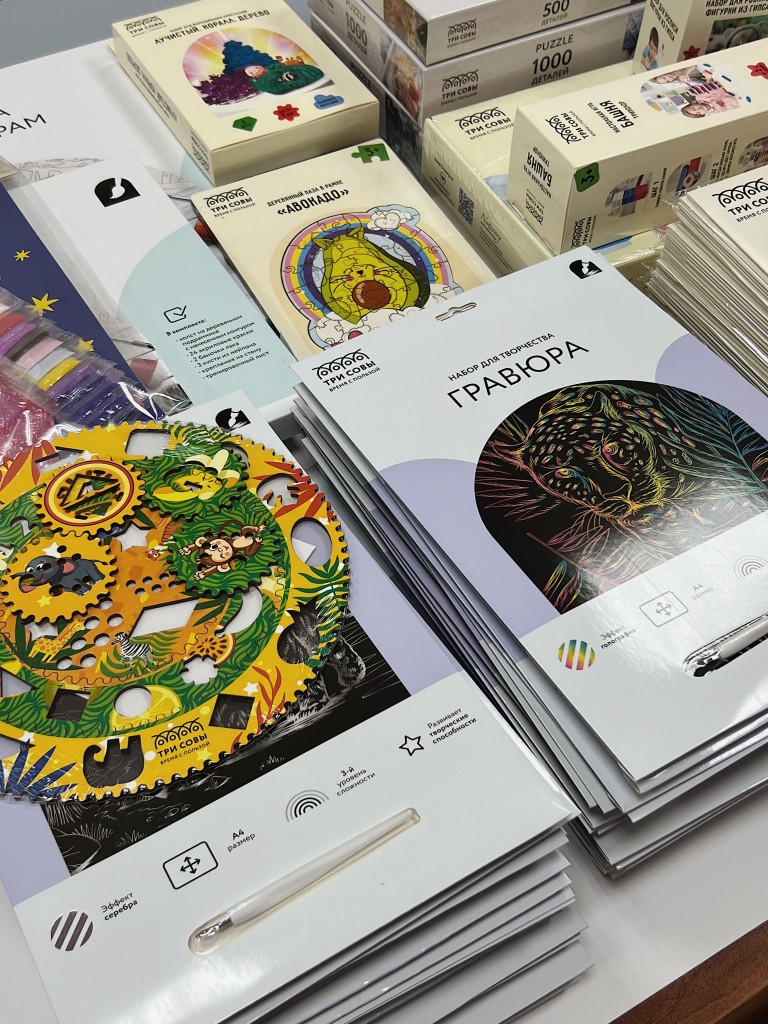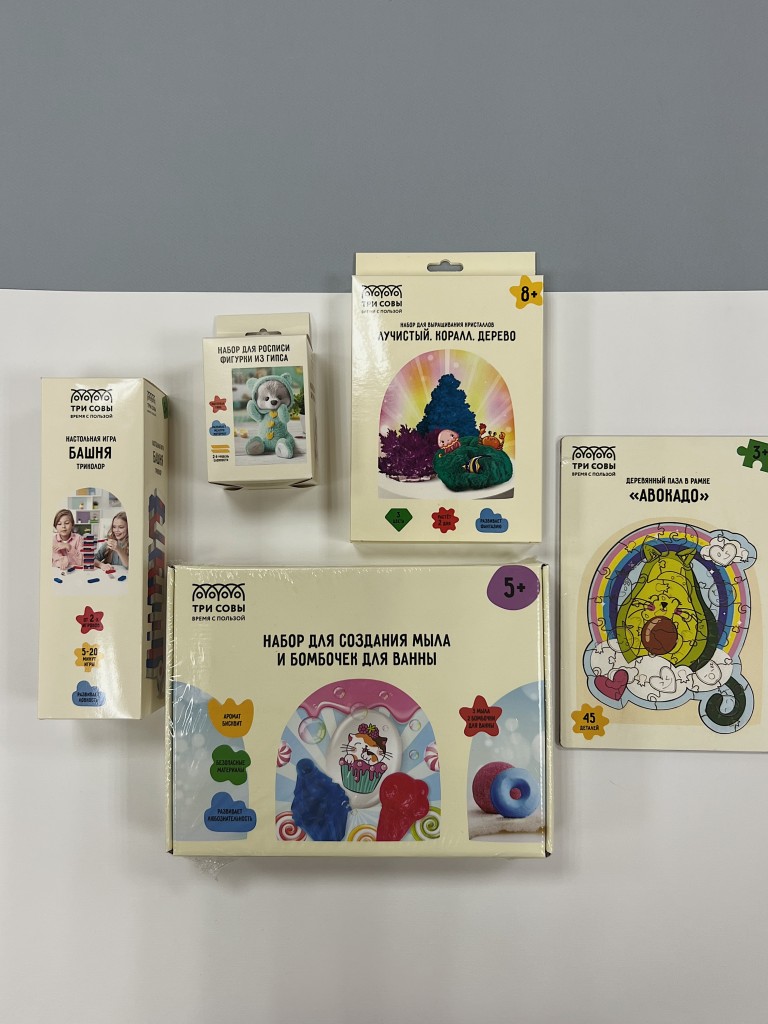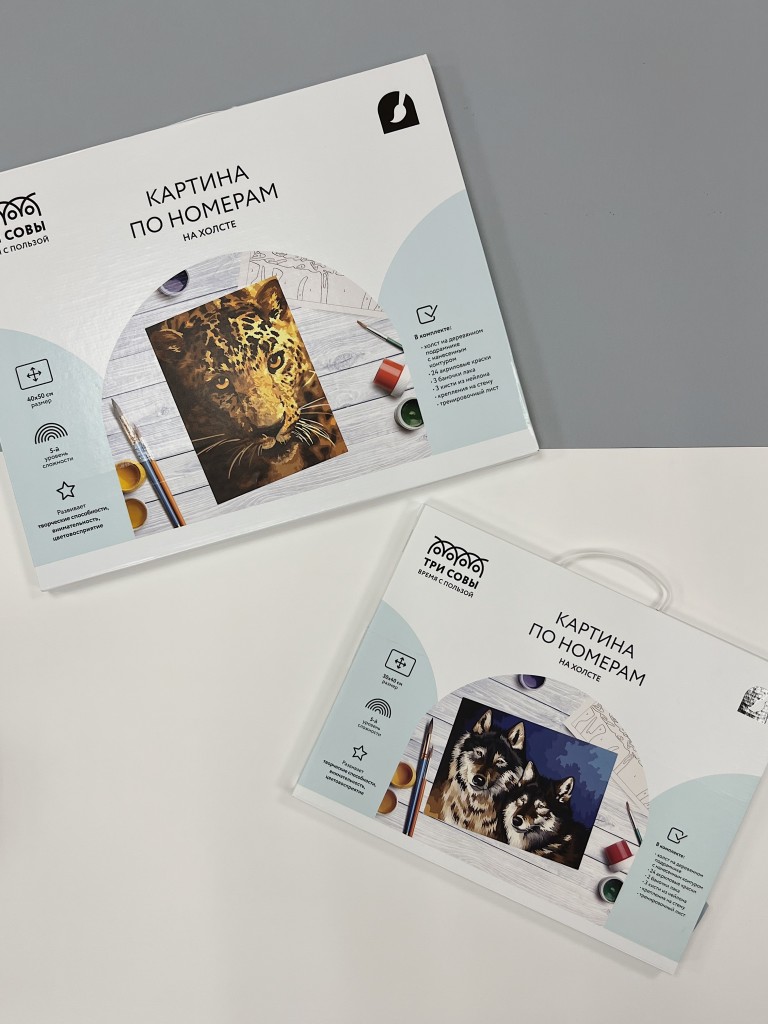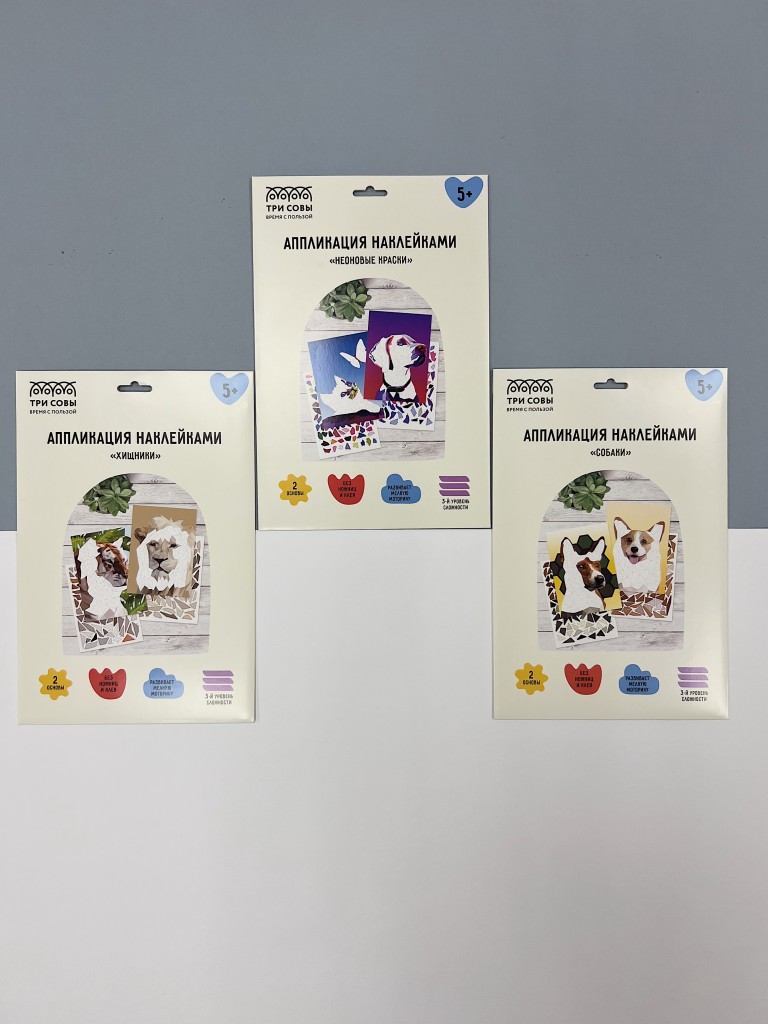 We hope to please and cheer up the guys whose childhood had such a difficult time.
More recently, we told you that we visited in the sanatorium "Sosnovy Bor" (Yaroslavl region) children who were forced to leave the territories of the DPR, LPR and Ukraine with their parents. Just the day before yesterday, a family from Belgorod joined them. It consists of 13 people, and the youngest member of the family is less than a year old. Thanks to our reliable partner, Relief Center LLC, we managed to transfer a stroller and a crib for the baby.
Only by helping and taking care of each other, you can establish the world around you!