October 22, 2021
The world is moving towards a global water crisis
In 30 years, 5 billion people will face a shortage of drinking water – this is the frightening forecast of the World Meteorological Organization (WMO) at the United Nations.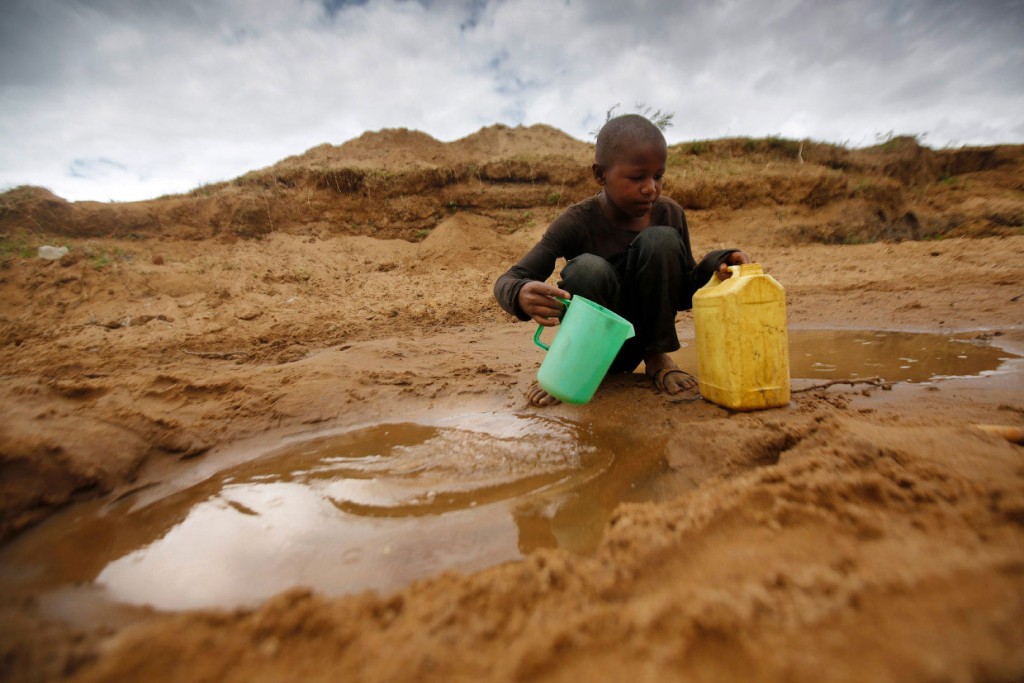 5 billion is almost 65% of the world's population at the moment. According to the published report, 3.5 billion people have suffered from water scarcity since 2018. Of course, first of all, these are residents of hot arid areas, but if the situation worsens at such a pace, then in a few more decades the crisis will affect everyone.
The WMO stressed that over the past 20 years, the level of water stored on land - on the surface, in the bowels, in snow and ice - has fallen at a rate of one centimeter per year.
Since 2000, the number and duration of droughts have increased by about 30%, with Africa suffering the most from them.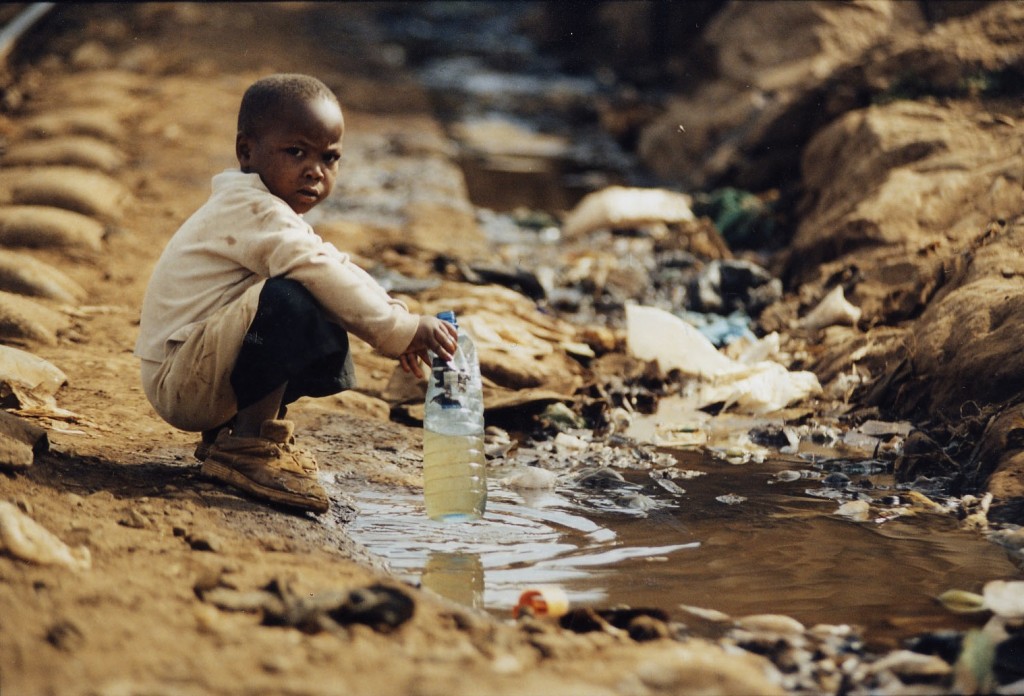 WMO experts believe that this could have serious consequences for the water security of the entire planet, since only 0.5% of the water on Earth is usable and accessible fresh water.
The main reasons for what is happening are global warming and the improper distribution of the freshwater resources that humanity has. A huge amount of it is used to produce goods that, in principle, could be dispensed with or, at least, consumed in smaller quantities. So, for the production of 1 pair of jeans, about 800 liters of water is required. 233 liters of water is required to grow the required amount of sugar for one pie. Meat, bread, onions, lettuce and packaging for the production of one hamburger "consume" 528 liters of water.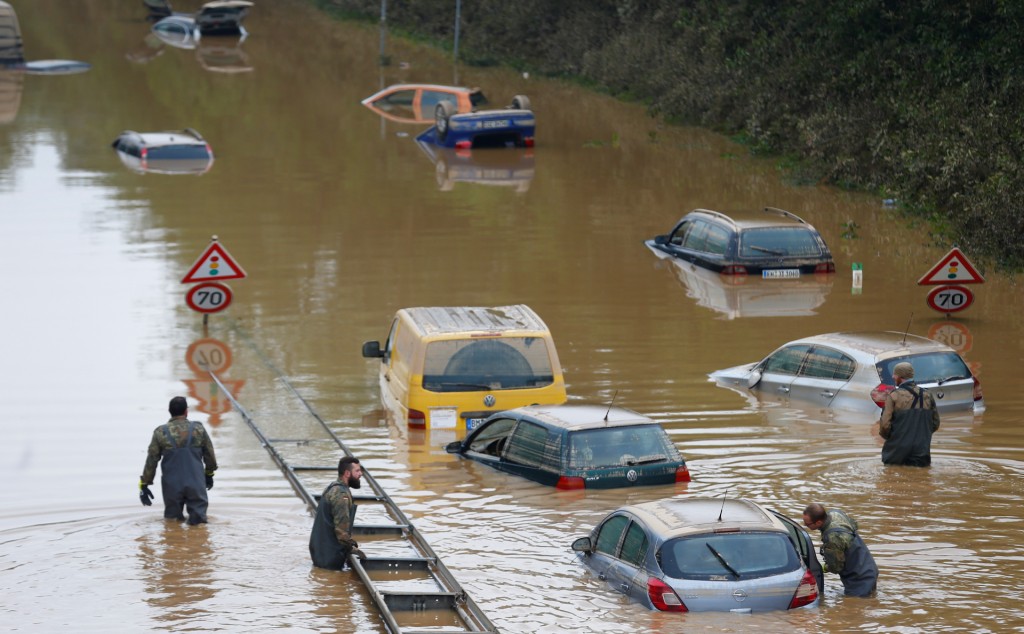 Due to warming, global and regional changes in precipitation occur, and if Africans suffer from drought, then in Asia, on the contrary, floods have become more frequent. This summer floods came to Europe and affected the southern part of Russia - Crimea and Krasnodar Krai. Whether this case will be an isolated one or our south will cease to be a safe place to rest, time will tell.
Since 2000, the number of natural disasters related to floods has increased by 134% compared to the previous two decades. And over time, the situation is only getting worse.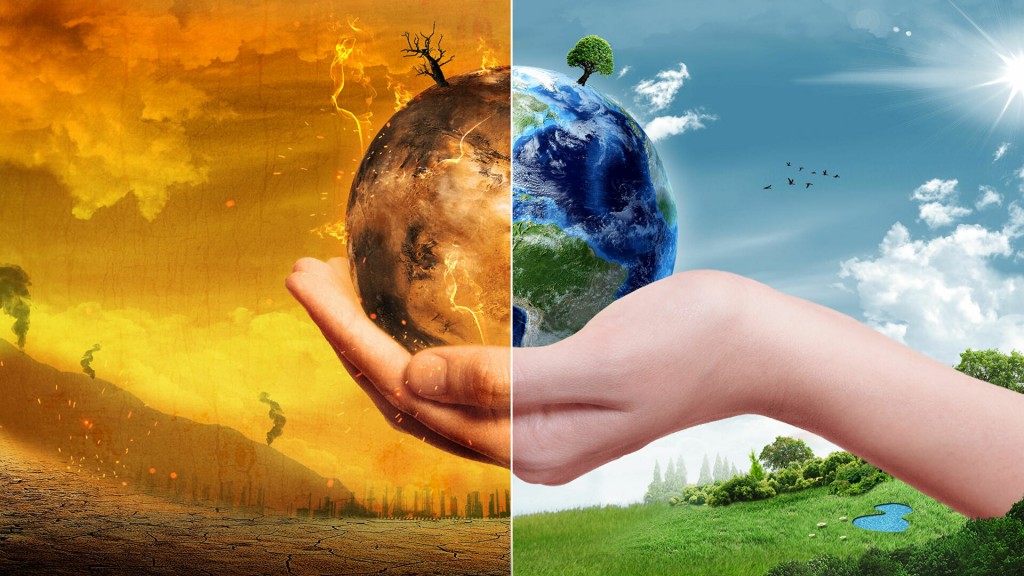 Petteri Taalas called on the leaders of the participating countries of the 26th UN Climate Change Conference, which will begin on November 1 in Glasgow, to step up actions to reduce the carbon footprint and counter global warming. "We can't wait a decade to act," he said, "it's also a signal to countries like China, which has said it would like to become carbon neutral by 2060, but they don't have a concrete plan for the next decade."
Everyone is able to contribute to the fact that this frightening forecast does not become a reality. Turning off the faucet on time, turning off the light, giving up the fifth white T-shirt or the third pair of sneakers, which is needed only because it is a thing from a new collection - these are the concrete steps that will help preserve precious fresh water not only for themselves, but also for future generations.
Read more
November 19, 2021
You and I are of the same blood
Coronavirus affects not only people, but also animals. Which of them becomes his victims more often than others and what does it threaten others?