The Nature Protection Fund «Notivory» has contributed to the replenishment of the material and technical base of the Sayano-Shushensky Reserve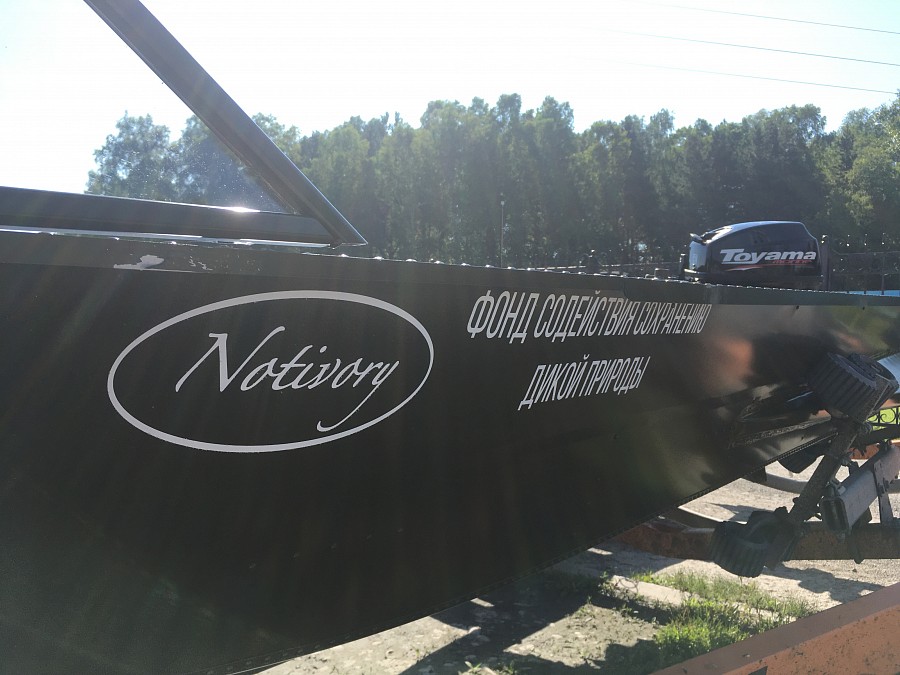 Recall that in May of this year, the Notivory Environmental Fund and the
Sayano-Shushensky Nature Reserve
developed and approved a set of measures for 2021-2022. More information about the program of events can be found
at the link.
On July 1, as part of the launch of the program, the reserve received the boat "MSTA-N", which will be assigned to the inspection staff of the central cordon of Kerem. The cordon is located on the left bank of the reservoir, located in the center relative to the length of the eastern border of the reserve.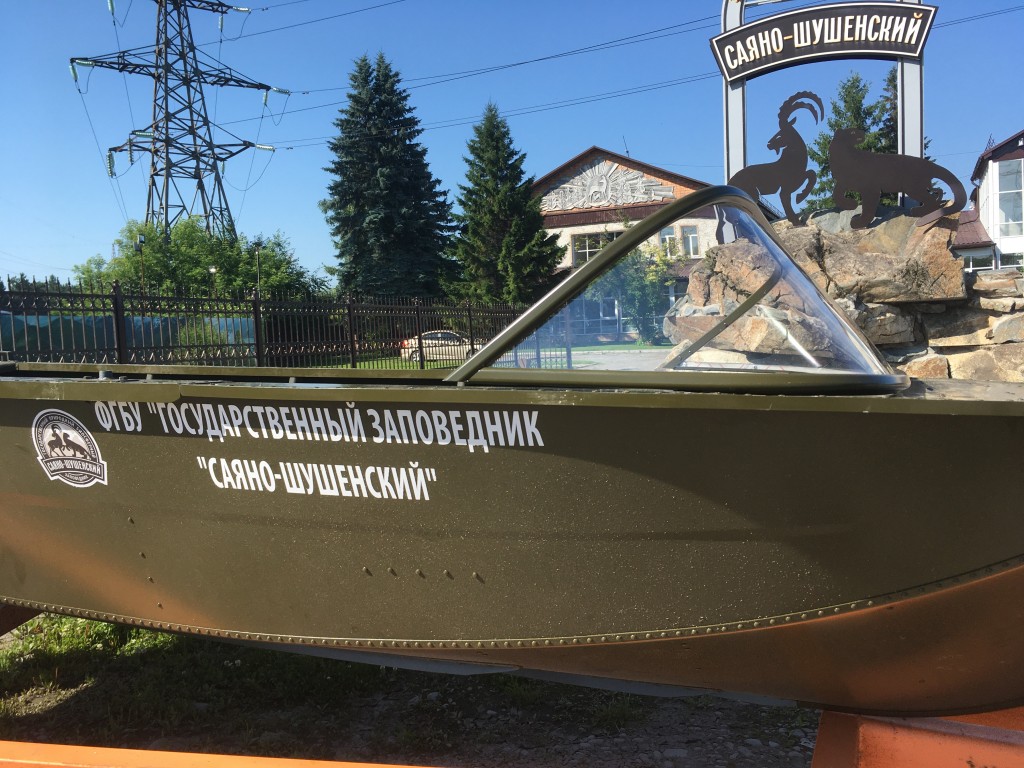 The reserve has a differentiated security system-an operational group works and a cordon service is carried out. The cordon service is represented by five checkpoints, one of which is the central cordon of Kerem. Inspectors of the cordon service monitor compliance with the protection regime of the reserve and its protected zone and the passage of vehicles through the Sayano-Shushenskoye reservoir. They carry out fire-fighting and forestry measures, participate in accompanying scientific expeditions and in environmental education of the population.
In case of suspicion of a violation of the environmental regime, the inspectors of the cordon service report this to the administrative center for communication with the mobile task force. That is why the mobility of the inspection staff of the cordon service is as important as the operational group. The boat "MSTA-N" transferred from the Notaivori Nature Protection Fund will help strengthen the Kerem cordon and increase the effectiveness of monitoring compliance with the access regime at the Sayano-Shushenskoye reservoir within the boundaries of the protected area.
Follow our news in the following publications.
Read more
September 8, 2021
The unknown and the unusual scares and attracts at the same time, and the word "mutation" in our minds has a negative connotation, especially when it comes to something artificial, created within the walls of the laboratory. What is GMO: salvation from hunger and disease, or another mistake of humanity? Let's figure it out.