June 5, 2019
Sergey Yastrzhembsky, Ekaterina Yablonskaya, Katerina Perez, Sati Kazanova, Natasha Illum Berg, Julia Katz, Fabrizio Molteni at the presentation of the Notivory charity Fund and the Notivory Art jewelry brand
On June 5, 2019, the presentation of the Notivory Wildlife Conservation Fund, as well as the presentation of the first collection of the Notivory Art brand took place. The event was attended by Sergey Yastrzhembsky, co-founder of the Notivory Fund, Ekaterina Yablonskaya, brand-director of Notivory Art, Sati Kazanova, ambassador of the Notivory brand, Katerina Perez, international jewelry commentator, Natasha Illum Berg, famous Swedish writer and wildlife protector, as well as Julia Katz, founder of the YuliaKac jewelry brand, partner of the Fund, and Fabrizio Molteni, founder of the Passepartout di Fabrizio Molteni factory, was engaged in the implementation of Louis Vuitton interiors in Paris, long-term cooperated with the Agnelli family, partner of the Fund.
Maxim Knyazev and Sergey Yastrzhembsky founded the Notivory Сharity Fund in 2018. The Fund`s mission is wildlife preservation and endangered species protection.
The founders of Notivory would like to form a community of like-minded people who can prove that the outstanding beauty of nature around us is intended to inspire the creation of works of art. At the same time, they are convinced that nature should not be a source of biological material for the creation of beauty.
Ivory has long been considered one of the most attractive natural materials for its strength, beauty and reliability. In pursuit of expensive elephant tusks, poachers annually kill more than 35,000 of these animals, rapidly reducing the population.
Replacing ivory with mammoth tusk that became extinct more than 10 thousand years ago, the Notivory Fund urges the whole world to abandon killing animals for the sake of art. To promote its views and beliefs, the Fund founded the Notivory Art project.
«We believe that art should not kill, it should create. We are inspired by the idea of ​​developing a new responsible attitude to items of jewelry and art», says Maxim Knyazev, co-founder of the Notivory Fund.
Sergey Yastrzhembsky, co-founder of the Fund, documentary filmmaker, journalist, photographer and traveler, notes: «We suggest using the tusks of extinct mammoths instead of the tusks of elephants in the production of jewelry and luxury items. This will help preserve the elephant population. The proceeds from the sale of our products, the Fund invests in the rescue of endangered species of wild fauna."
«The first collection of the Notivory Art brand is devoted to the problem of the extermination of elephants for the sake of art," said Sati Kazanova, the ambassador of the collection.
The Medusa, the Iguana fantasy interior compositions and the Argali bowl, whose detailing is exceptional, appeared under the Notivory Art brand.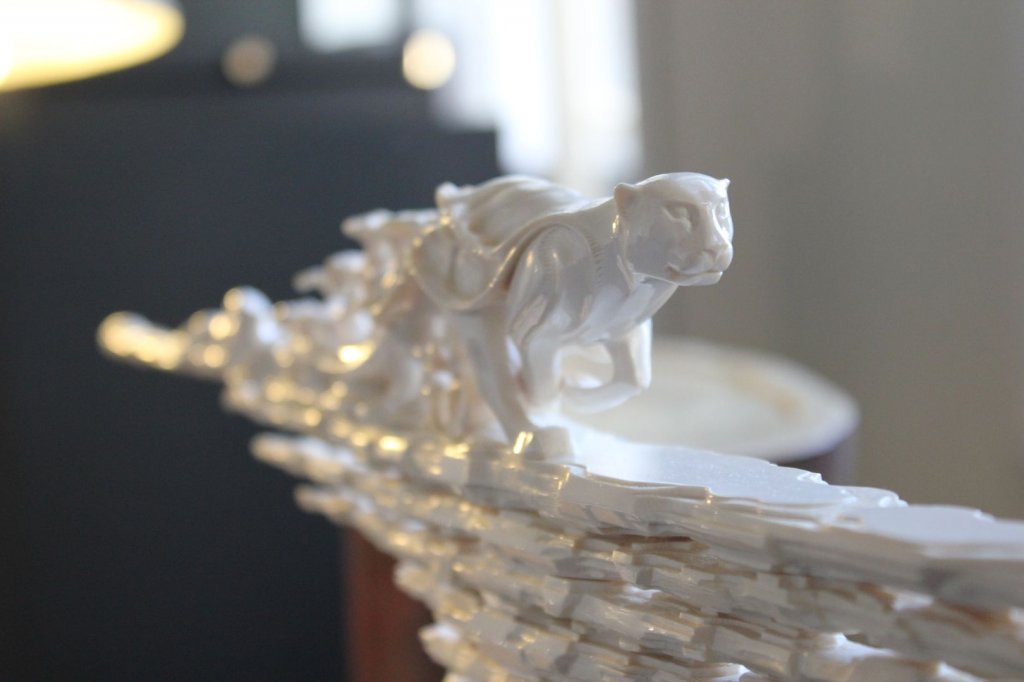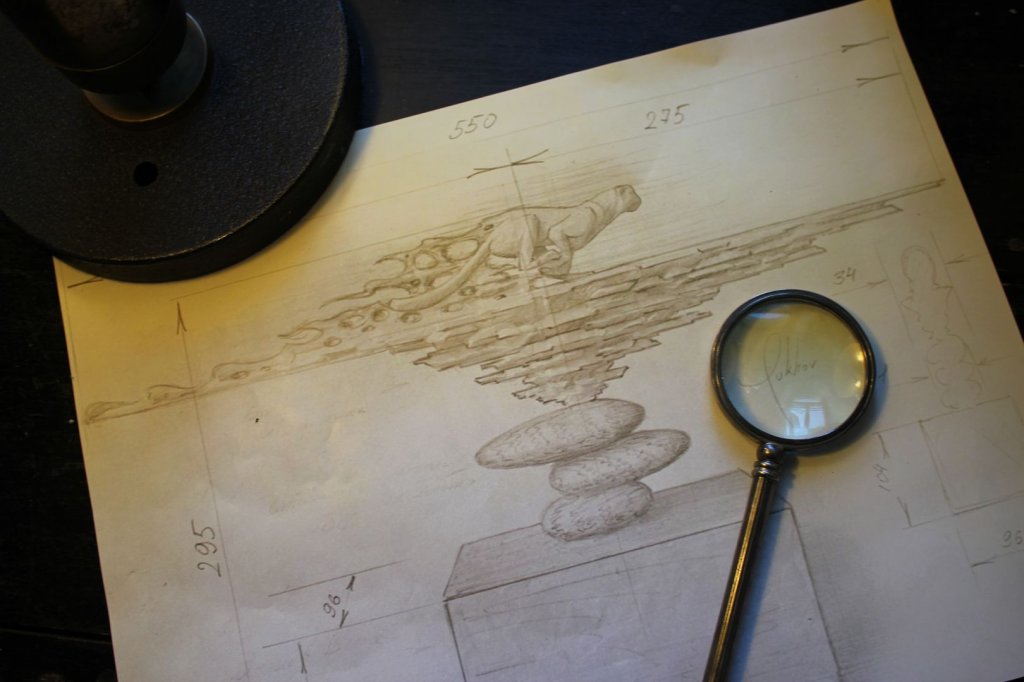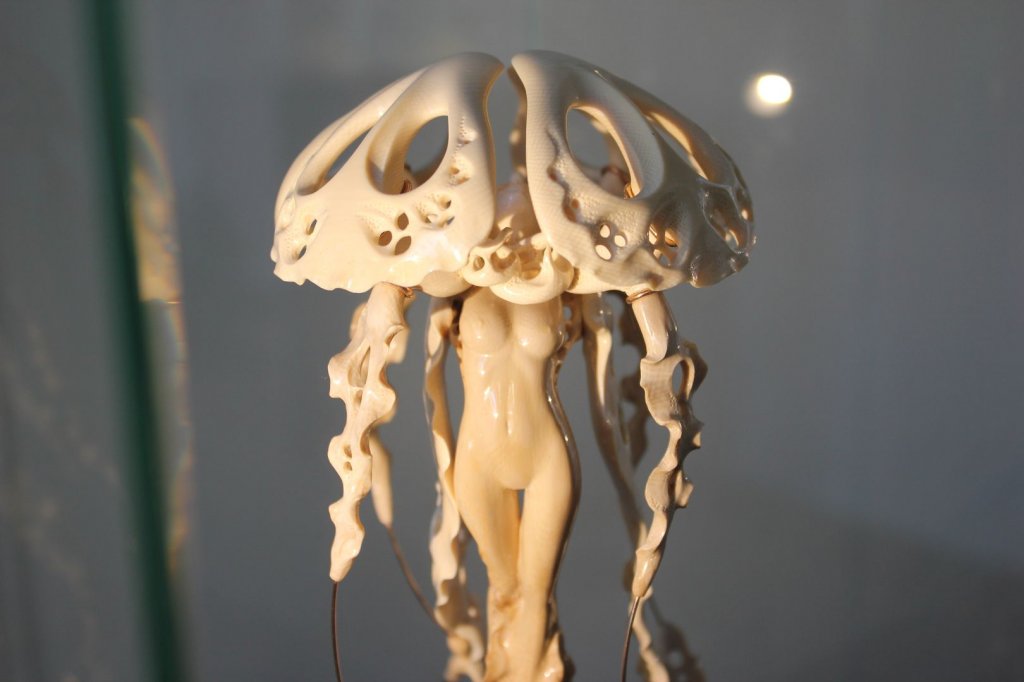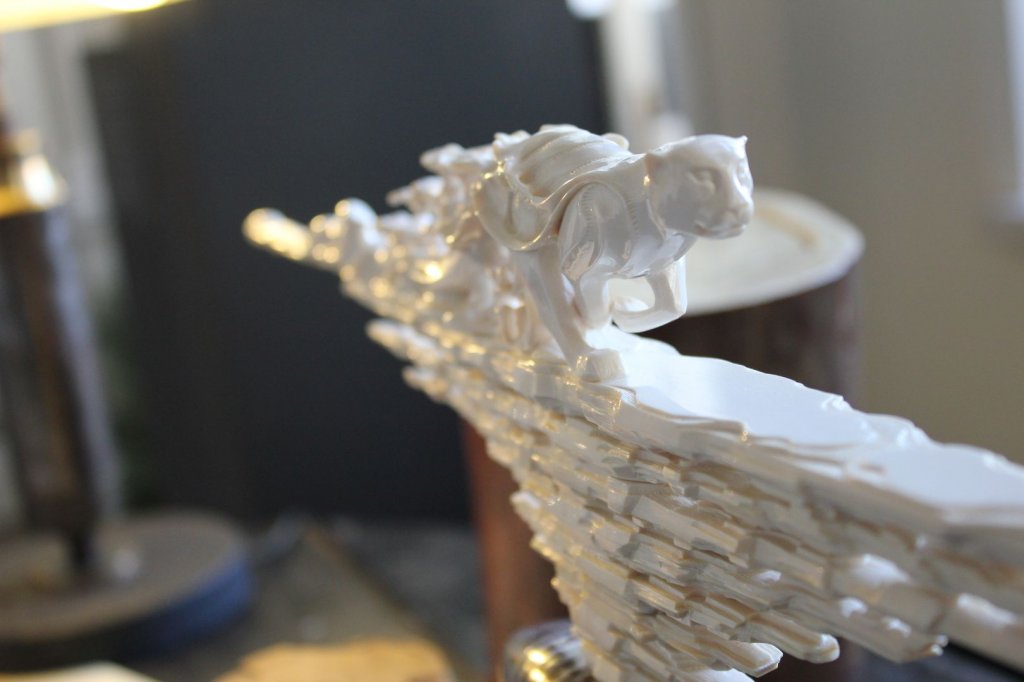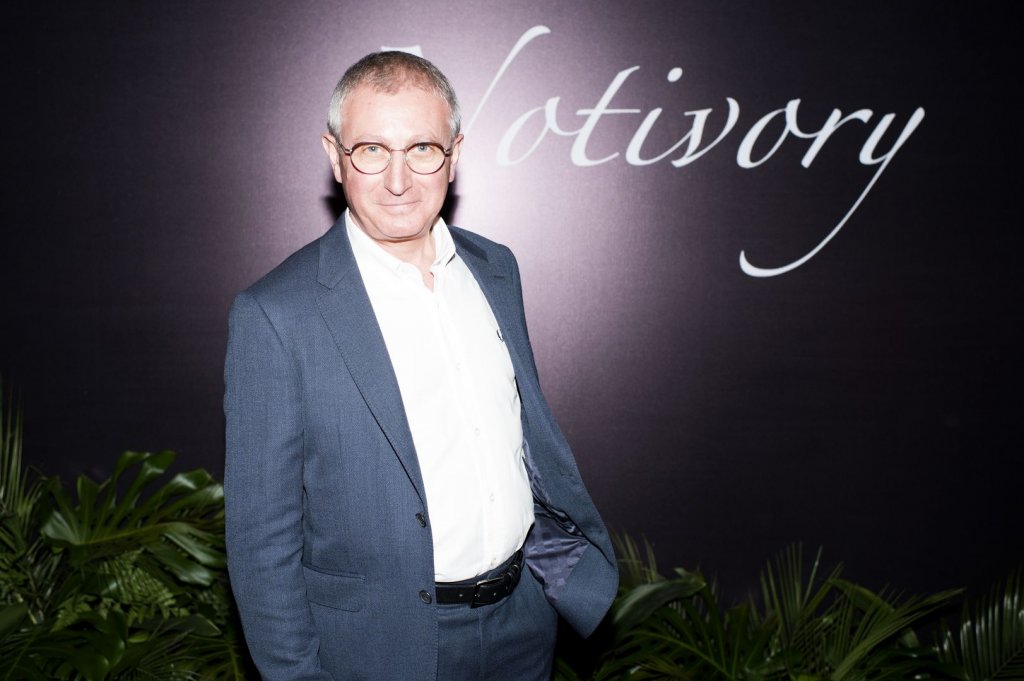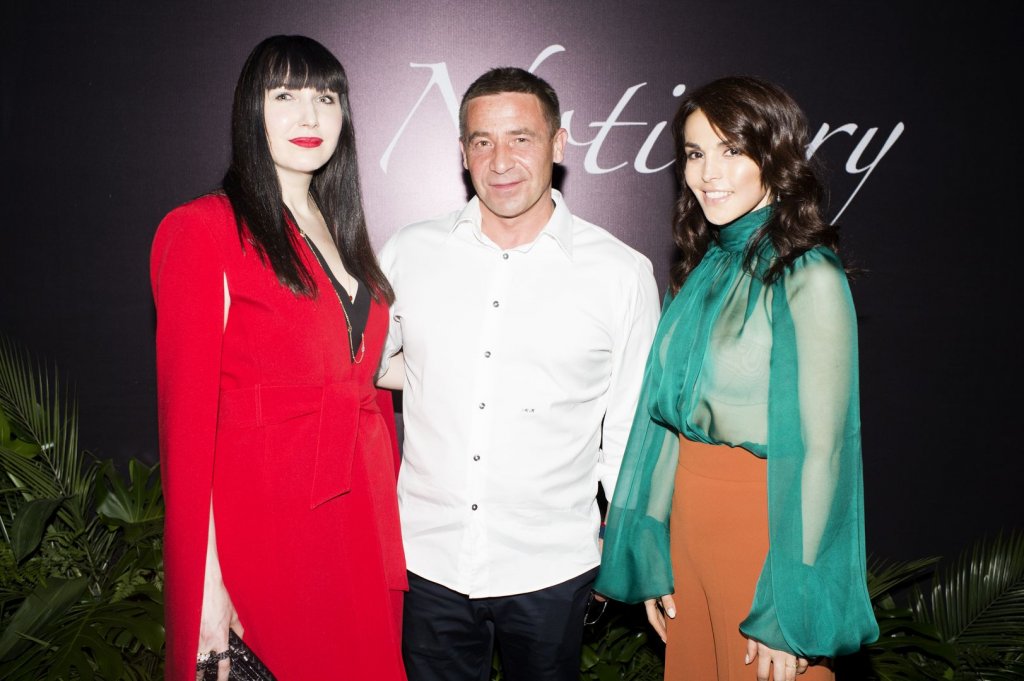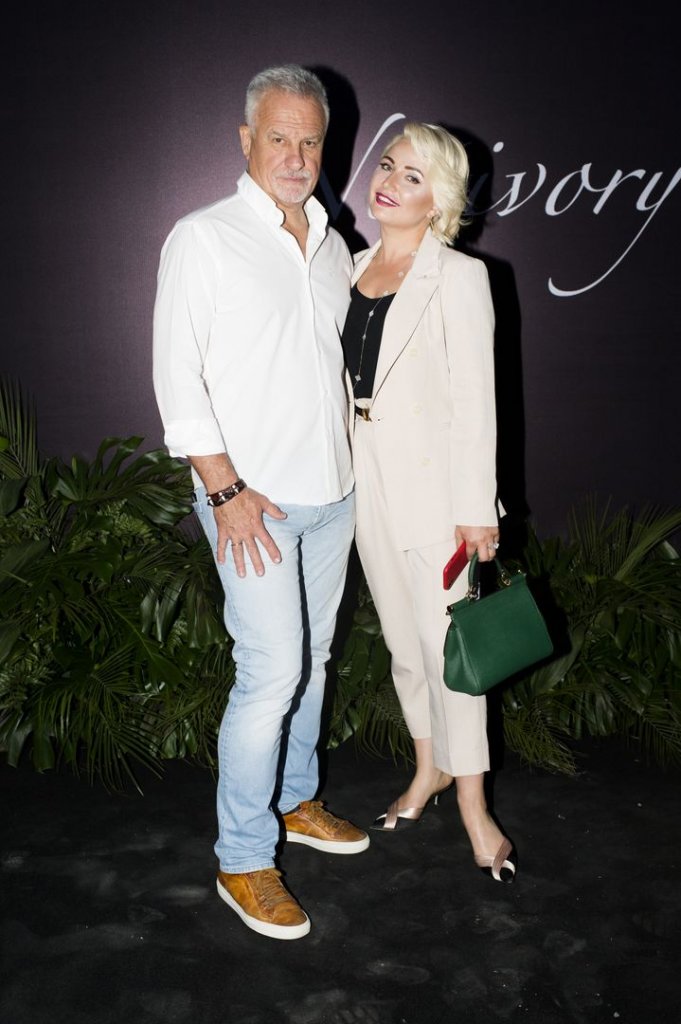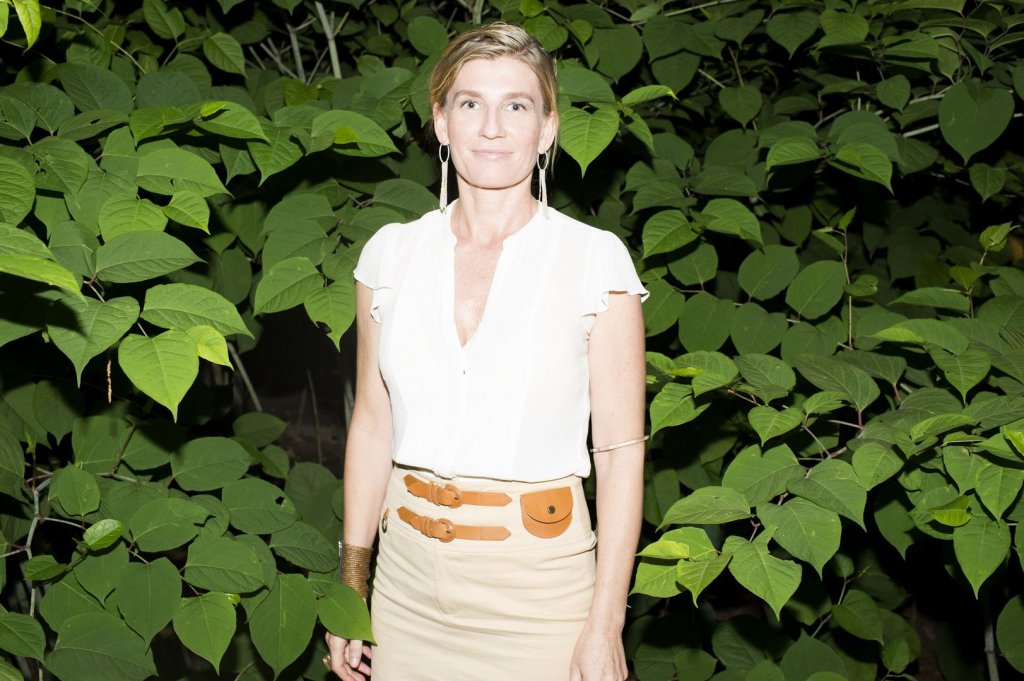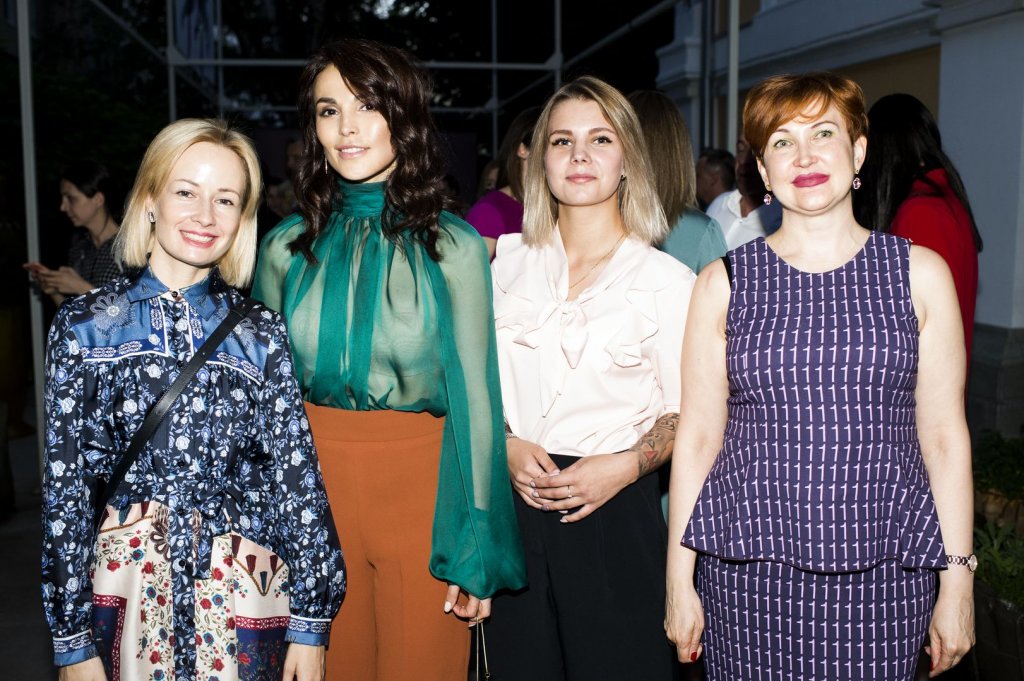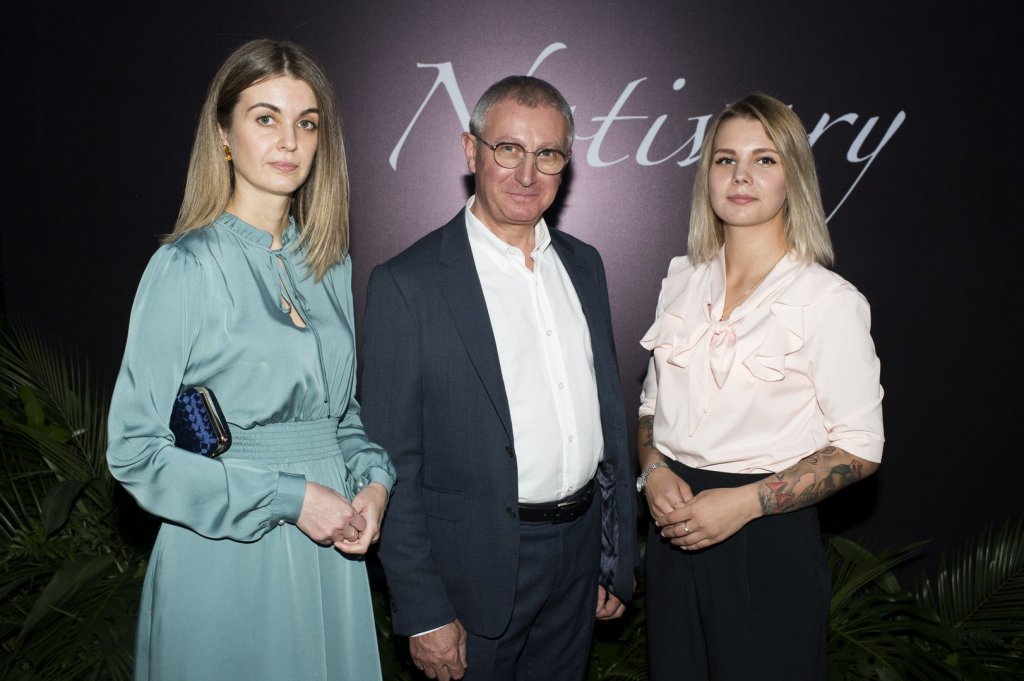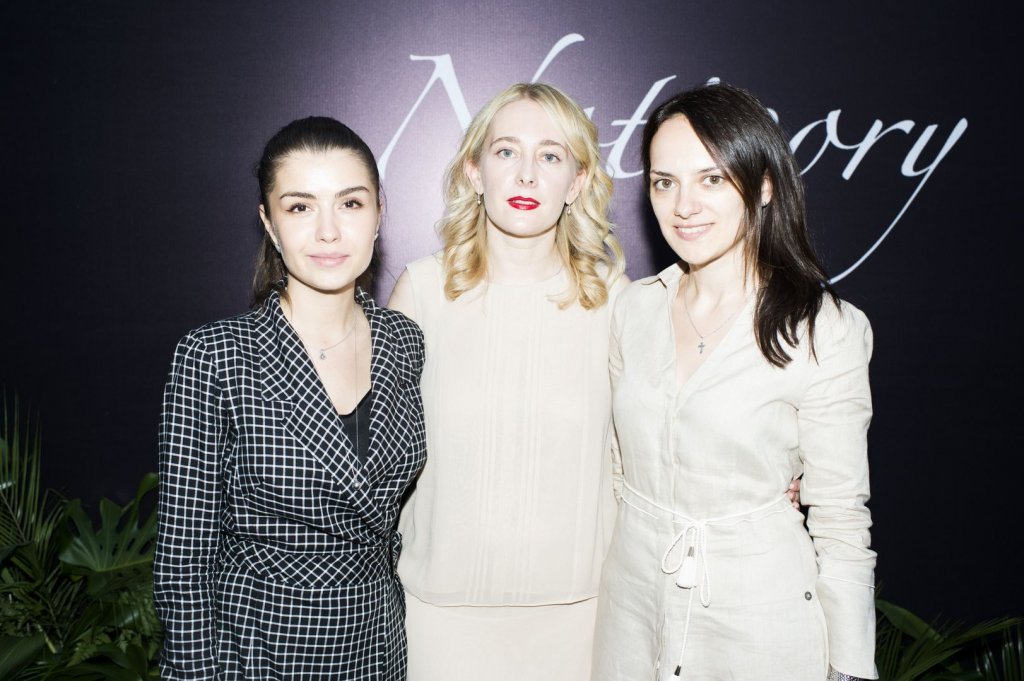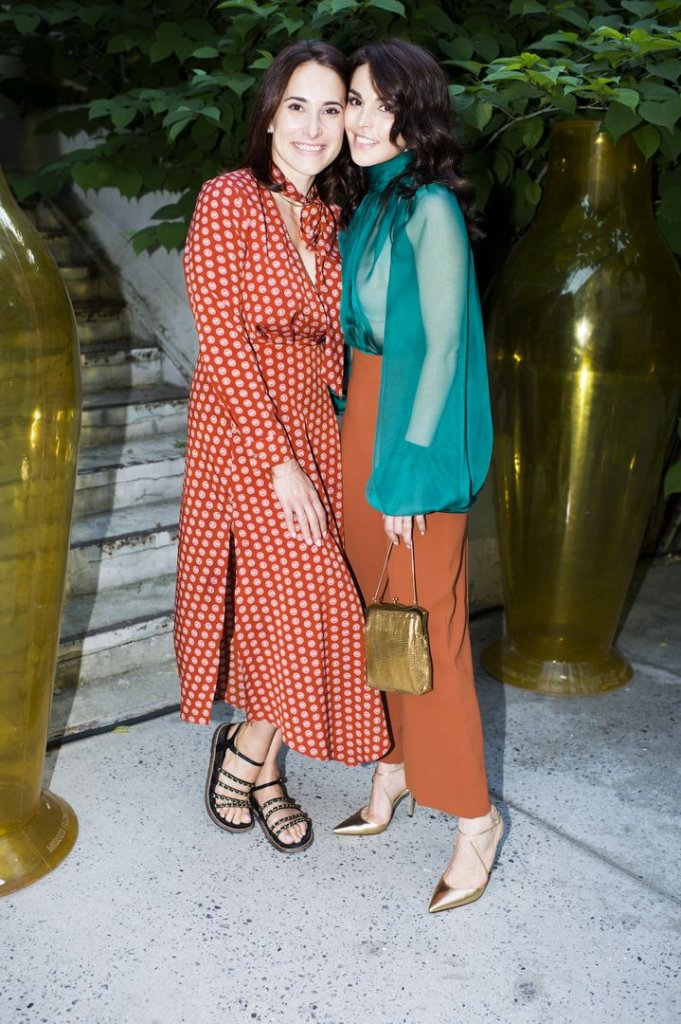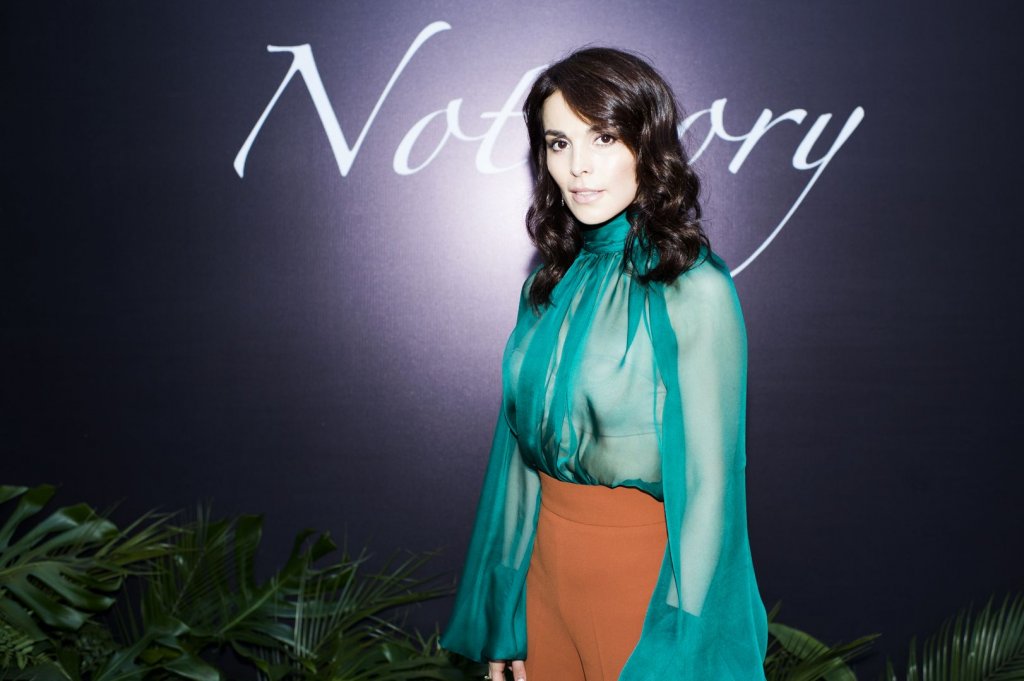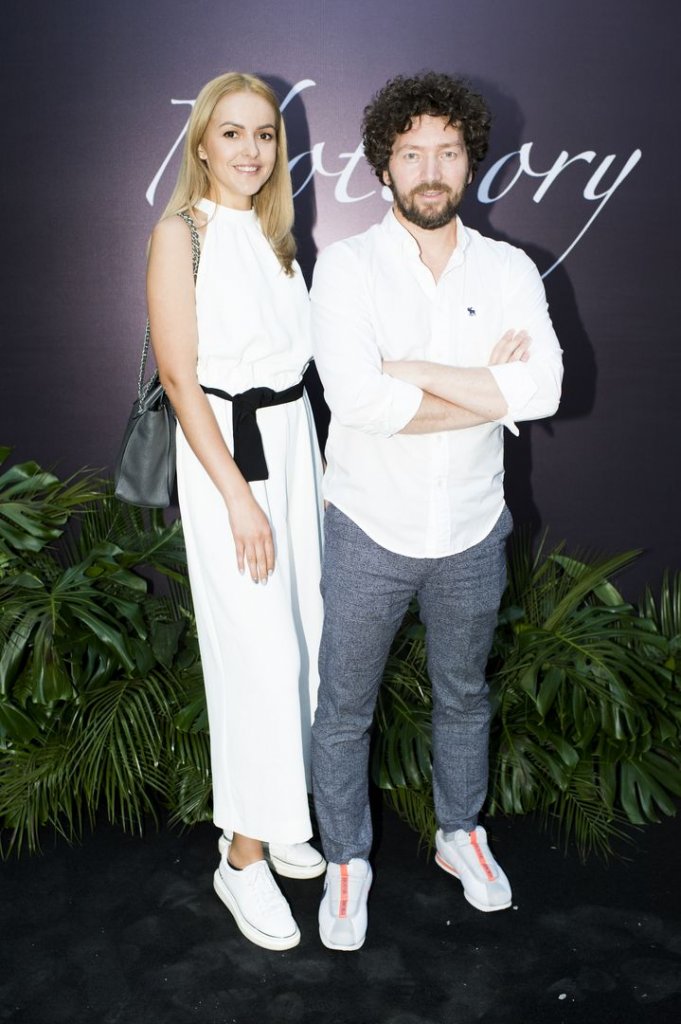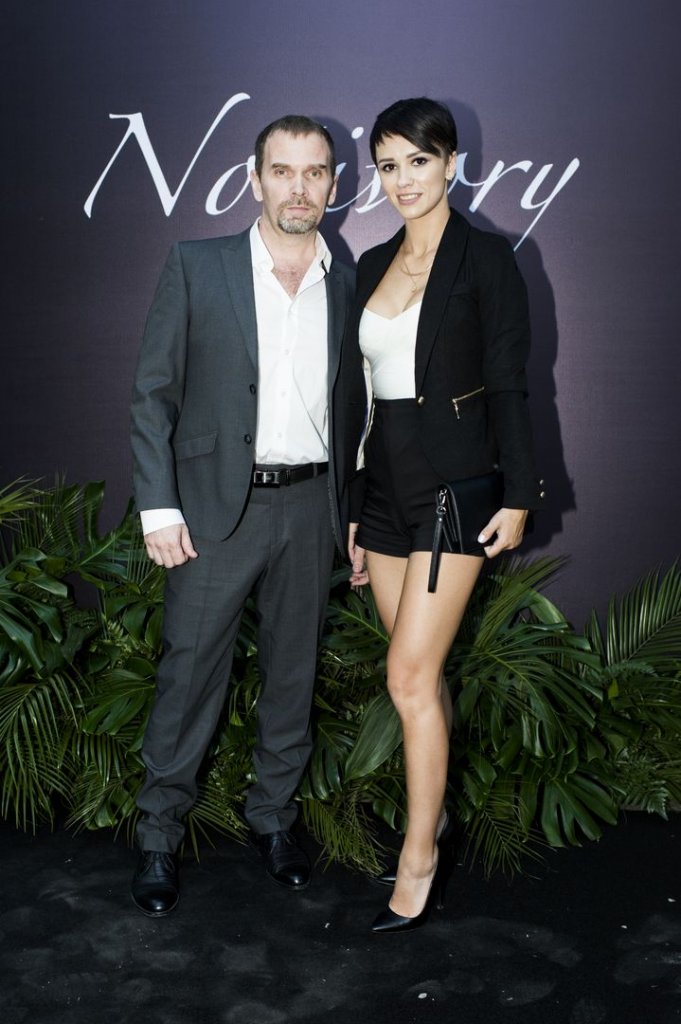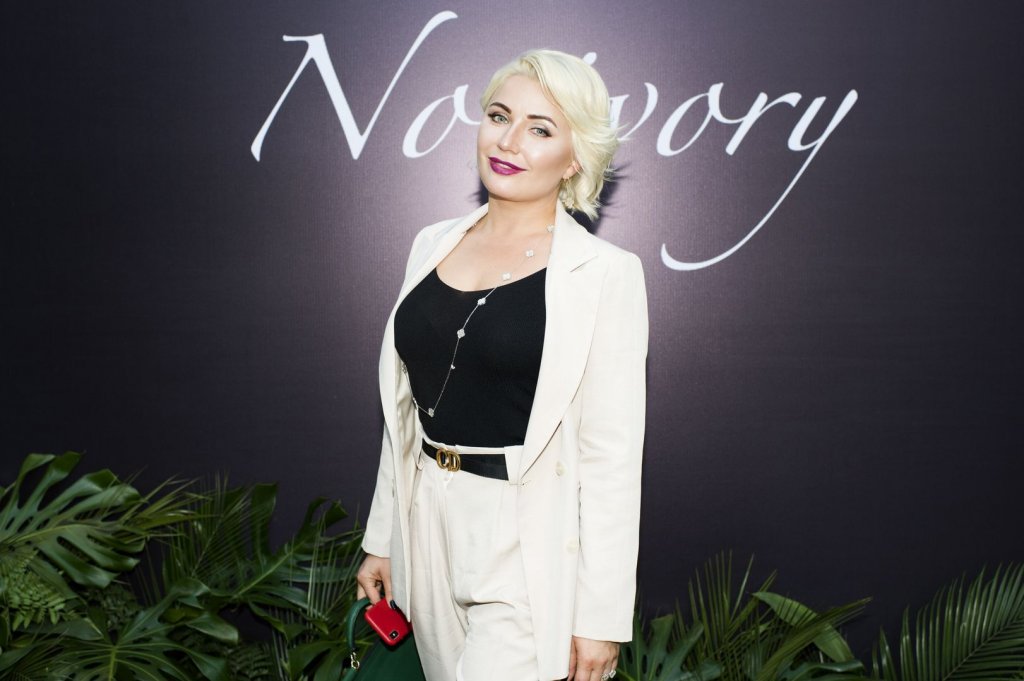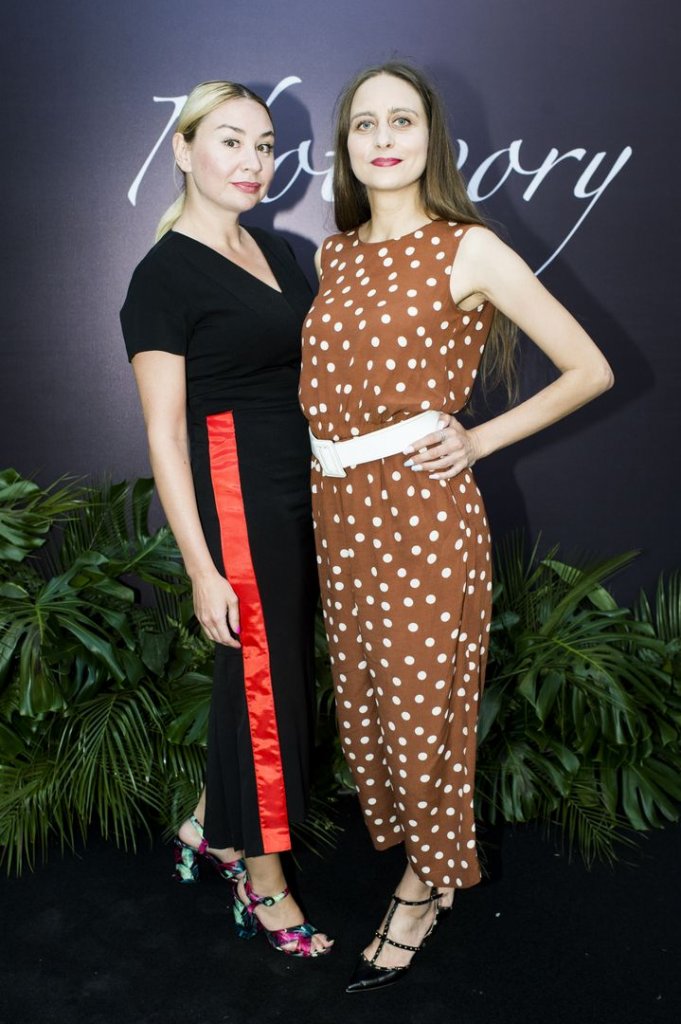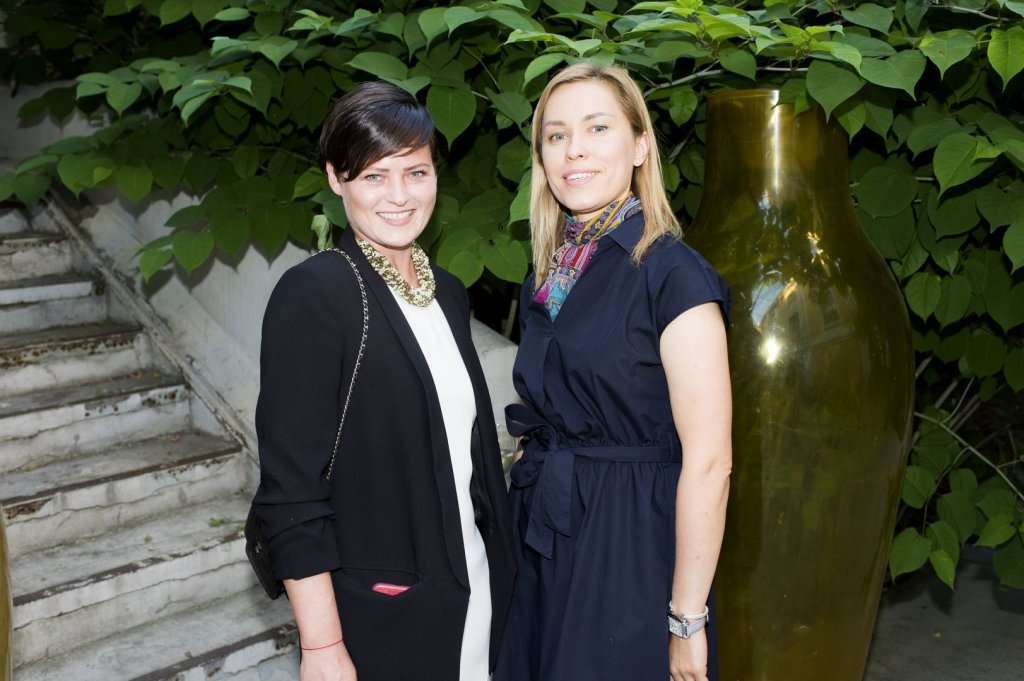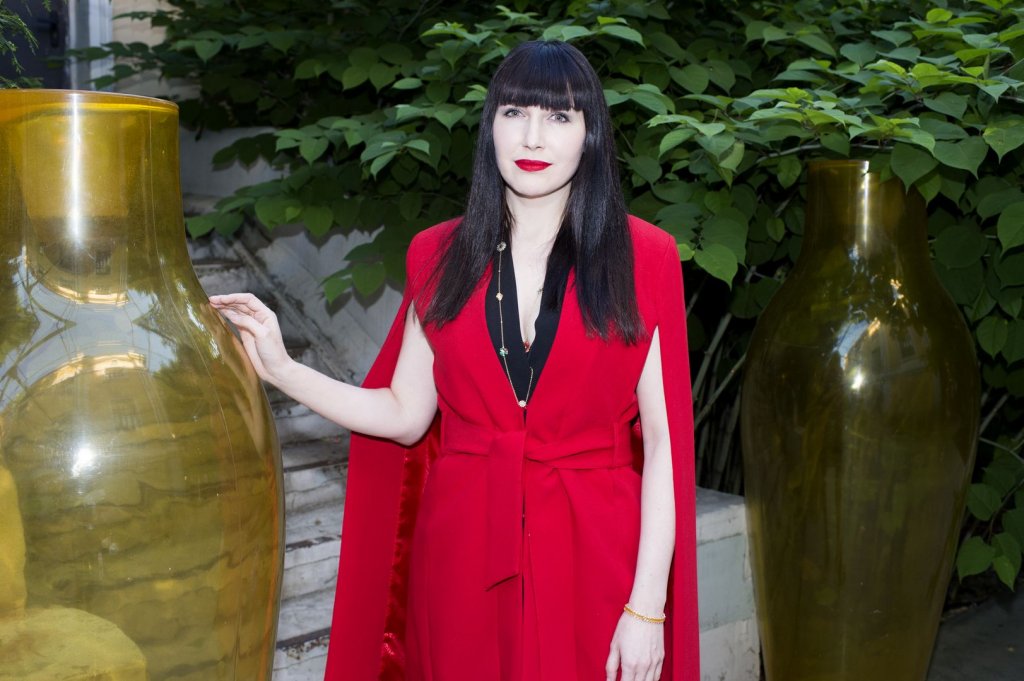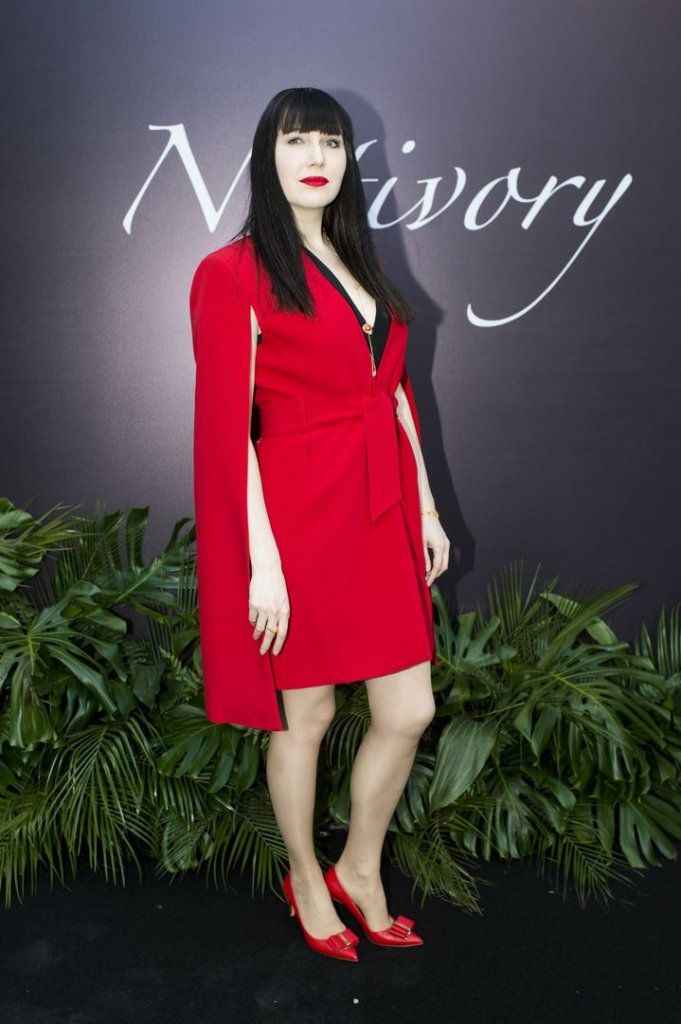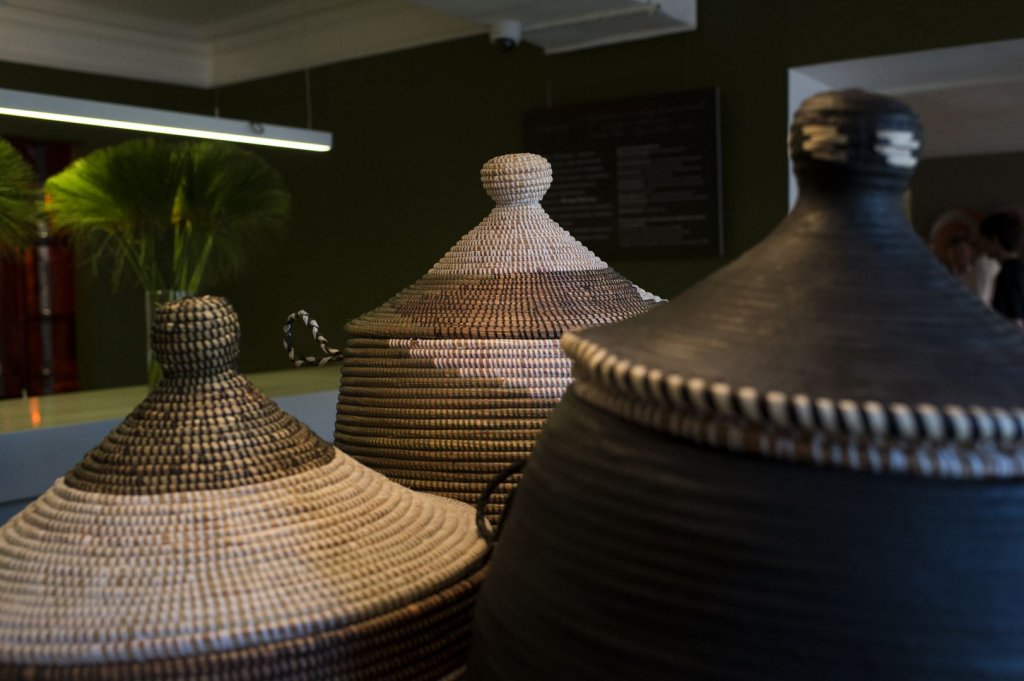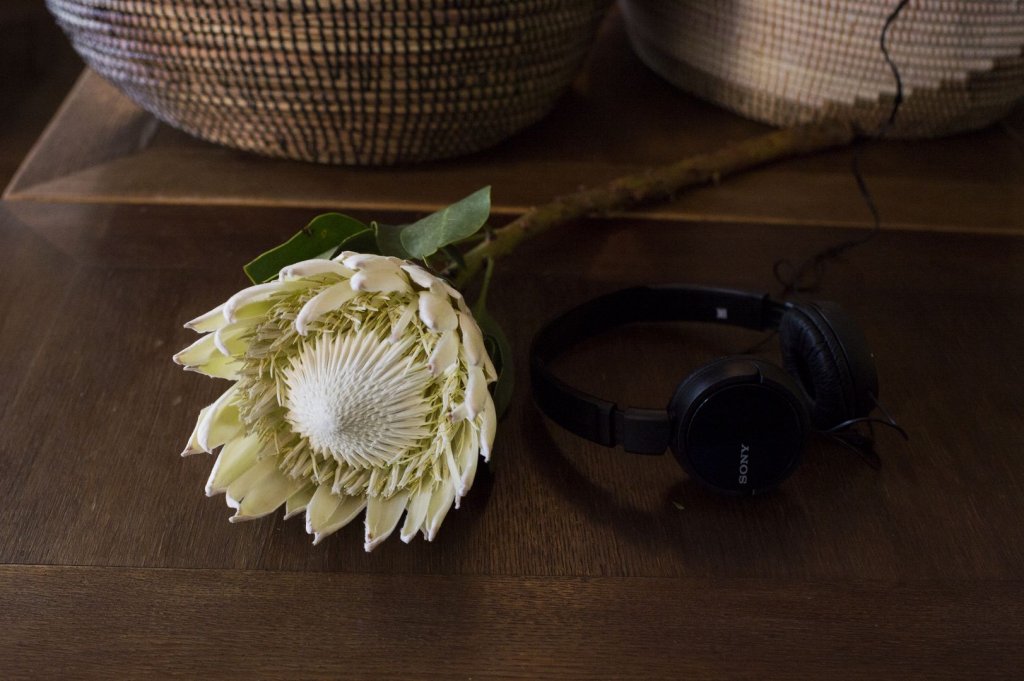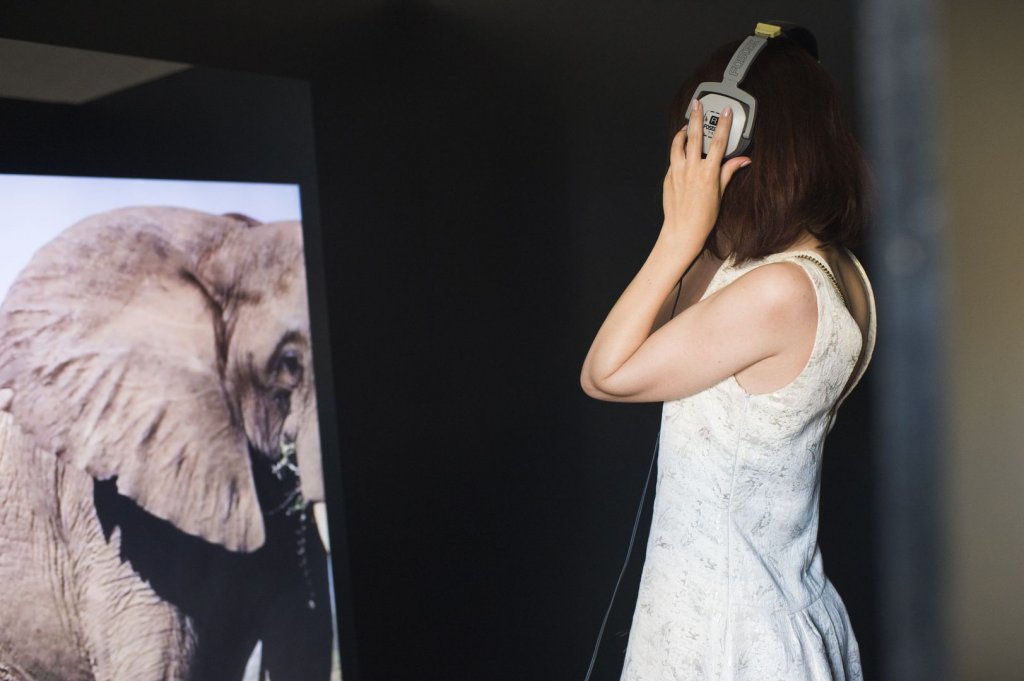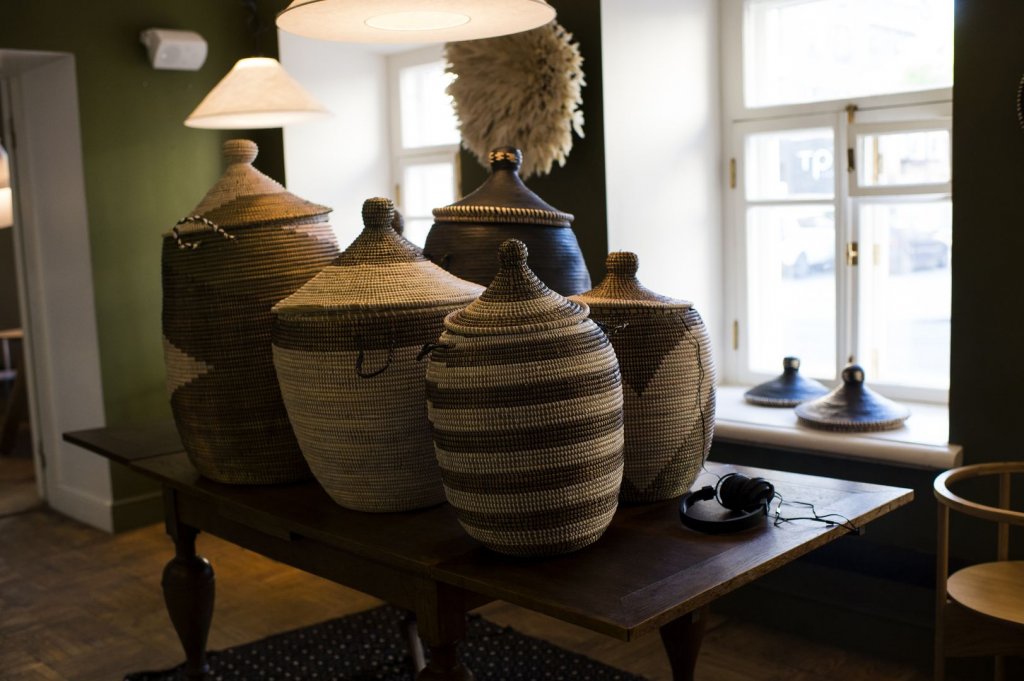 Read more
December 10, 2019
Why some animals lose the diversity of the sexes?
December 5, 2019
Every year, residents of Russia emit 70 million tons of garbage. By weight it is about 167 ISS or 1338 "Titanic".
November 29, 2019
How and why has Humboldt squid changed?