Ocean
Materials : Mammoth tusk, glass
«SOS-save our souls» — probably this is how whales try to shout to humanity, throwing themselves on the shore, trying to make people pay attention to the «Tears», to the rapid pollution of the world ocean.
We want to keep these beautiful, singing giants, whose songs can be heard for miles, from disappearing.
We want to see and know that they will forever, flapping their huge fins like huge birds, gracefully soar over the bottomless depths of the Ocean.
The sculptural composition «Ocean» is designed to show the reverse side, a look at us, at the people from the Ocean… For us, the opposites in consciousness and responsibility, forget about the fact that around.
Show, as whale carefully pushes his newborn baby to the surface, forcing do the first breath. Finally, to show the mighty ocean, where for thousands of years the inhabitants of the vast depths live in harmony with the world.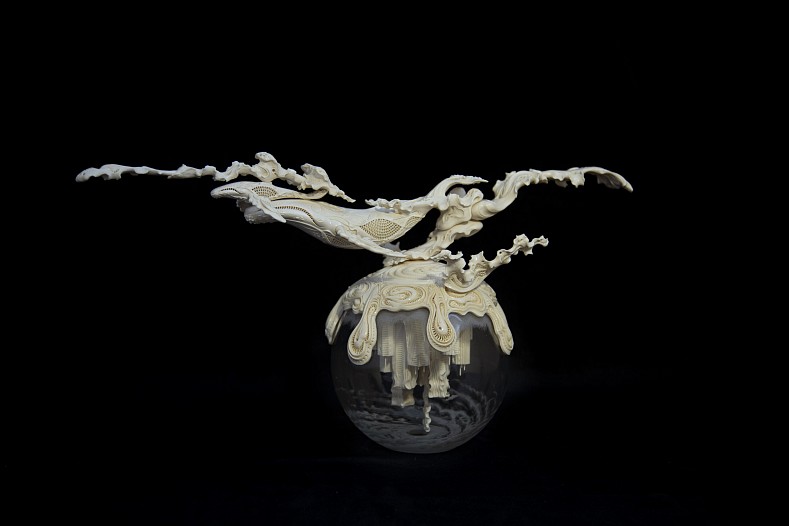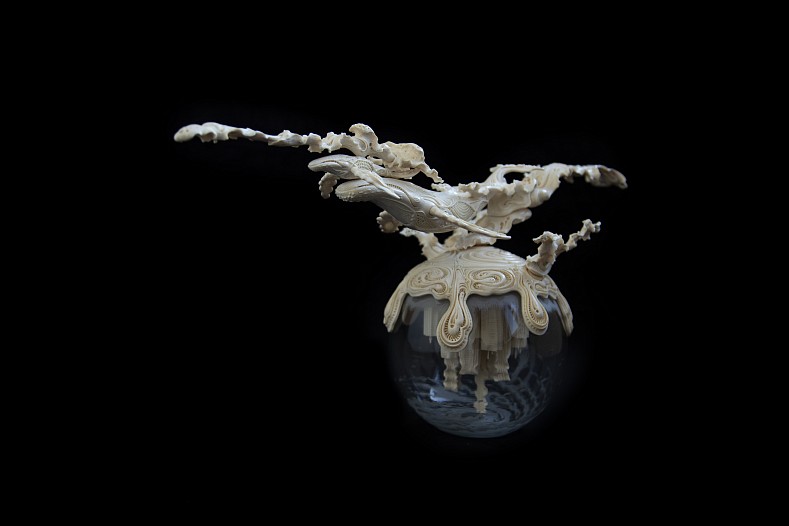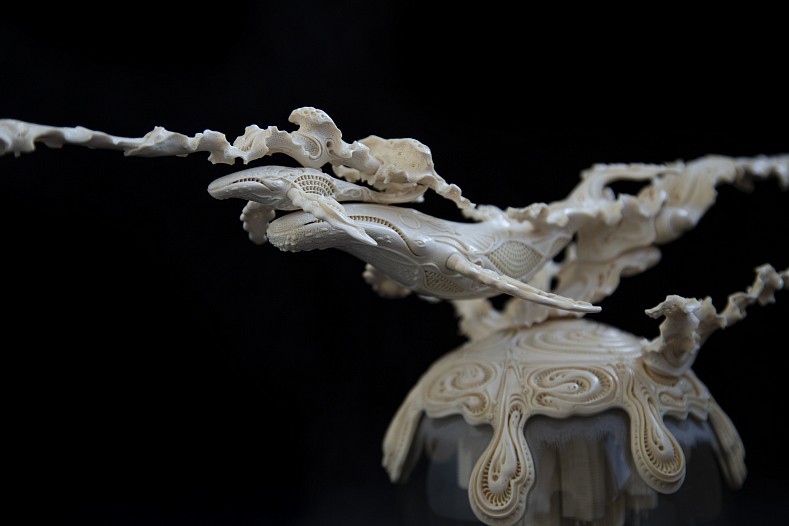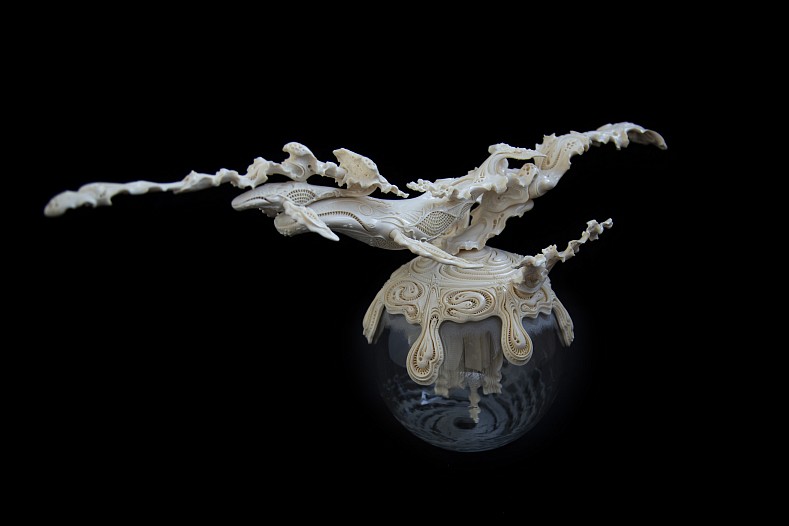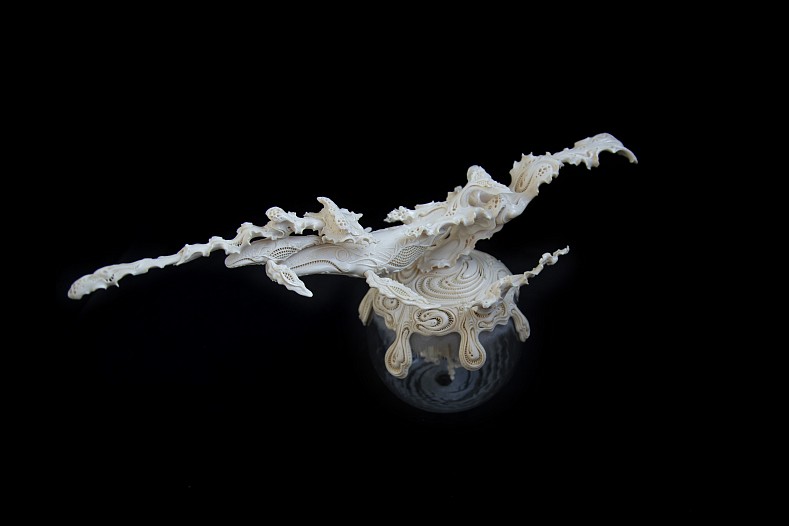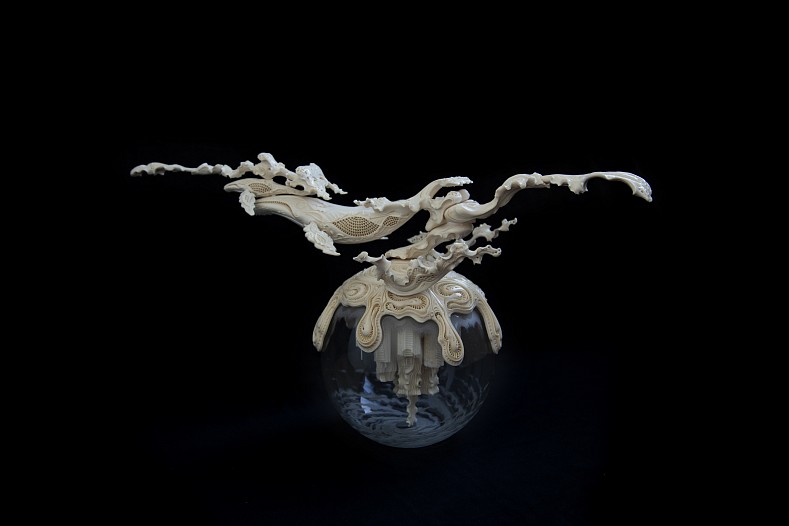 Product Registration
Each Notivory product purchased has a number that guarantees authenticity. Register a number on the site to become part of the community